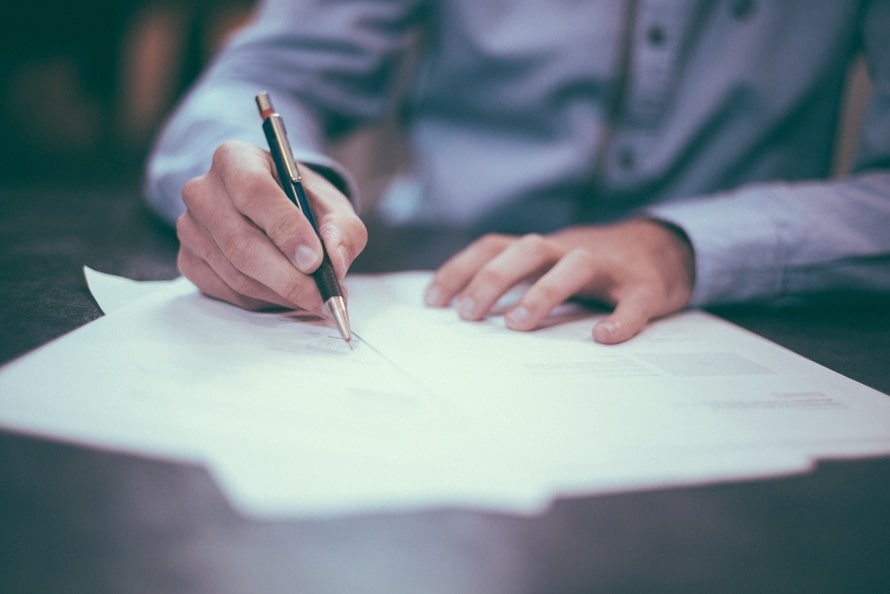 Having your birth certificate translated is extremely useful. The translation is especially useful if you're traveling abroad. Your birth certificate is a legal record that proves you are who you say you are. You often need your birth certificate to obtain other documents.
Smart travelers often translate their birth certificates whenever they leave their home country and travel where the language used on the birth certificate is not the country's primary language. If you're immigrating it's particularly important to have a translated birth certificate with you.
Translated Birth Certificates Required Often
So what else would cause you to need a translated birth certificate?   If you'll be applying for a driver's license (or other type of license) in foreign country you may need one. Or if you're applying for health or other benefits in a different country, have your birth certificate translated.  Your translated birth certificate can also help if you will be:
 Enrolling  in school, university or college

 Obtaining a marriage license

 Applying for a passport

 Applying for any type of permit or license

 Trying to secure work

 Applying for Social Security benefits in the United States
Where Can I Get My Birth Certificates Translated?
iTi has made it more convenient than ever to have your birth certificate translated. It's fast, easy, and confidential.  Just go to the Certified Personal Document Translation page on our website.  Read the details and click the "Get Started Now" button. It should take you just a few minutes. Whatever your purpose, we can take care of your birth certificate translation needs in any language.
Our step by step automated online system is simple to follow and takes little time.  Within 24 hours you'll have a high quality translation sent to you via e-mail. You'll also receive:
2 hard (print) copies of your certified and translated birth certificate

2 hand signed certified and notarized paper copies mailed to you by the end of the next business day
We guarantee that your translated birth certificate will meet any US government agency's standards including those of the United States Citizenship and Immigration Service (USCIS).
Order Your Translated Birth Certificate Via Smart Phone Or Tablet
You can order your birth certificate from anywhere. Order your birth certificate through your smart phone, tablet or other handheld electronic device. That's convenience! You don't need to wait until you return to your office. Just take a picture of your birth certificate and upload the picture to us. And it's affordable. Your translated birth certificate or any other 1-2 page document costs $100. Add $50 for each extra page.
We Also Translate Many Other Documents With 24 Hours
Here's a partial list of some of the important legal and other documents iTi can quickly translate for you:
 Foreign birth certificates

 Marriage certificates

 Adoption papers

 Death certificates

 Divorce decrees

 School transcripts

 Medical records

 Diplomas

 Passports
You're better off having your birth certificate translated sooner rather than later. When in doubt remember it's convenient, quick and inexpensive to have a translated birth certificate on hand.
Click here to get started with your birth certificate translation today!
Last Updated October-5-2016