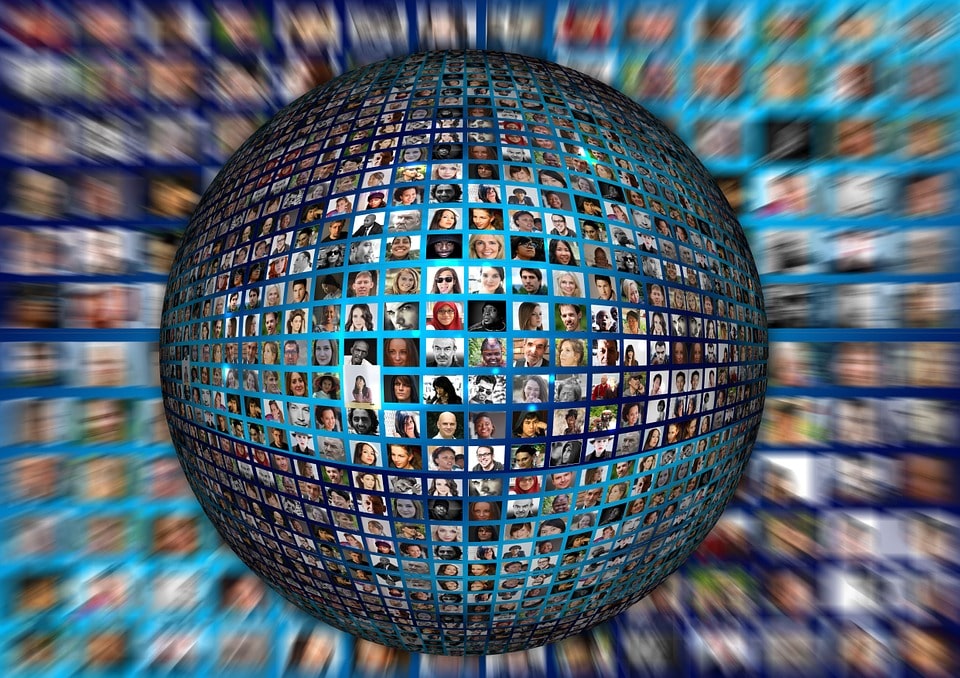 The short answer to the question above is yes. But the implication is not that governments need to allot fewer resources to interpreting and translation.
One example of government waste was put forth by Eric Pickles, the Communities and Local government Secretary in the United Kingdom. The Telegraph in March 2013 reported that Eric Pickles said translating documents was a "very expensive and poor use of taxpayers' money." He told the House of Commons he was concerned that the costs were being driven by human rights and equality laws and actually served to divide communities rather than unite them. Independent figures show that local authorities spend nearly £20million a year translating documents into a variety of different languages.
£600 To Translate 12 Pages
As an example of waste, the secretary cited a case where a local council spent more than £600 translating a 12-page glossy quarterly 'Homelink lifestyle magazine' into Urdu after a single resident complained they couldn't read English. In another, officials pointed out that Southwark Council offered full and free interpretation and translation of services into more than 70 languages.
Eric said that some of these translation services had an "unintentional, adverse impact on integration by reducing the incentive for some migrant communities to learn English and are wasteful where many members of these communities already speak or understand English."
Saving $200 Million In Translation Costs?
In April 2013 the Business Insider news blog reported on the United States' Government Accountability Office's third annual report to Congress identifying overlapping programs and inefficiencies across the federal government. The agency watchdog found 31 new areas of overlap. If addressed, these areas of overlap would equal about $95 billion in potential cost savings. That's $10 billion more than the sequester cuts that took effect in the U.S. recently.  Translation and interpretative services in the Department of Defense could be scaled back to save $50 to $200 million a year.
Look hard enough and you'll find other examples of monies spent perhaps foolishly on translation and interpretation. That's just one side of the story. The other side is government's need to fairly and adequately provide governmental services to people regardless of their native language. That's become increasingly critical as many countries become more and more diverse.
Governments Need Translation To Cope With Growing Diversity
Even in relatively small countries like Ireland, diversity is a growing issue for the government to deal with. Way back in 2008, a research report by that country's National Consultative Committee on Racism and Interculturalism (NCCRI) concluded that Ireland had seen an unprecedented rise in the number of people whose nationality is not Irish. Some 200 languages are spoken in Ireland. A number of previous reports in Ireland highlighted the barriers facing migrants as a result of low-English proficiency and the gaps in current interpreting and translation services.
In Victoria, Australia people speak 180 languages and dialects. About one in every five speaks a language other than English at home.
So governments are adjusting.  Governments are seeing the translation and interpretation needs and challenges more clearly. And when governments make major changes, like improving translation and interpretation services, some unintended mistakes will happen.
Translation Best Practices
The Ireland research report highlighted best practice international models for interpreting and translating services. The report recommended certain minimal requirements like translation policies, standards, and training, as well as the promotion of the existence of interpreting and translation services to end users. At the time the government in Ireland had no existing translation policies. That absence and others meant inconsistent translation quality, a lack of coherence across the government, gaps in translation service, a lack of professional advisory services, a lack of training, and poor pay and conditions of employment in the language services sector.
Our point is that governments run like ocean liners, not speed boats. Changing direction doesn't happen immediately. Change takes time. And when a government tackles a huge task like improving translation services, some poor decisions will occur. But good governmental representatives learn from their interpretation and translation mistakes and continue to improve services. Looking for more information on government translation services?