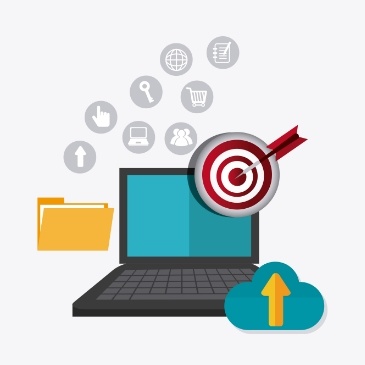 As the immigrant population continues sharp growth in the United States, there is an increasing number of people who speak a primary language other than English. Using language access technology to facilitate translation and interpretation can be a cost-effective tactic for reducing redundancy and saving valuable resources. However, we do realize that it can be time-consuming and confusing for language access service managers to choose the appropriate translation or interpretation technology.
Nurses and doctors absolutely need to be able to speak with their LEP patients; manufacturing marketers must find ways to communicate with non-English speakers; and a wide variety of state and local organizations must be able to communicate with all community members in a public health or safety emergency. Each sector has specific interests and objectives, but rarely do any of these groups have language translation demands that can be met the same way.
This blog post provides an overview of several commonly used translation and interpreting technologies, aiming to assist you in understanding and identifying which systems would best meet your businesses' language access needs.
Translation Based Technologies
Translation technologies generally have two goals: either increase a translator's efficiency, or aim to replace the translator. Translation memory software is widely used by translation companies to increase translator efficiency, while machine translations is often unsuccessfully implemented in an attempt to cut costs and replace a translator.
Translation Memory Software: Translation memory is nothing more than a file, where translators store segments of translated text in the form of translation pairs, consisting of the segment in the source language and the corresponding segment translated into the target language. This way the software "remembers" each previously translated sentence, so the translator doesn't have to translate anything twice. The translators still review the content to ensure consistency with the context and syntax of the text. The more content translated, the more valuable these stored translations become. This is an effective way to minimize costs, shrink timelines and ensure consistency.
Machine Translation: Machine translations are Internet based, and they attempt to automatically translate written material from one language to the other without the use of a human translator. Since the quality of machine translations is widely unreliable, it is best applied in cases where mistranslation will not be an issue. For example, if you wanted to gain a general understanding of a text, you could use it. For more information, check out the post, "How Does Machine Translation Compare With Human Translation?"
Interpreting Based Technologies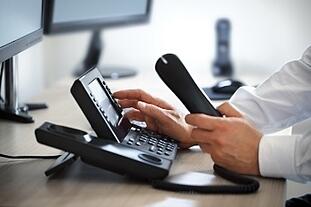 Interpreter based technologies help an interpreter to work more efficiently, supplementing the need for on-site interpreters. These technologies often revolve around the concept of remote interpretation, allowing interpreters to work at a different location than the LEP individual. These technologies can also be used for both simultaneous and consecutive interpreting.
Video Remote Interpreting: VRI allows interpreters to use video devices or web cameras to provide sign language or spoken language interpreting services through a remote (offsite) interpreter. In a typical VRI situation, the two parties who need an interpreter are together at one location with a videophone or web camera and a television or computer screen. The interpreter works from a different location. The interpreter may be in an office, a home-based studio, call center or elsewhere but he or she also uses a videophone or web camera and television or computer screen. As you can imagine, there are countless benefits to using video remote interpreting for your language project.

Telephonic Interpreting: Interpreting by telephone is efficient when the sole purpose of the participants is to gather simple facts and to have some questions answered with the assistance of an interpreter. This style of interpreting is acceptable in situations involving an exchange of raw data, getting facts, communicating ideas and sending or receiving specific information. This is the case with immigration interviews.
iTi | Connecticut Language Services
iTi's dedicated and experienced team offers a wide range of multilingual solutions for domestic and global corporations in a variety of industries. Do you require translation services to enhance your global marketing and sales initiatives or interpreter services to communicate across languages? We specialize in custom language solutions and work with over 200 languages so regardless of the barrier you face, we will work together in synergy to bridge the gap to ensure success. Please feel free to contact us through a message or by calling 860-362-0812. Our offices are open 24/7/365 so we can respond immediately to your interpreting or translation needs anytime, anywhere.