Hey there Terpii friends! Today my travels have taken me deep into places filled with books, laptops and coffee…. can you guess where I am? I'm traveling through university hallways! And not just any universities, a few of the most esteemed universities with multilingual students! This month I'm going to Cambridge and Yale Universities to see how they put translation and interpreter skills to good educational use.

PC1
First stop, Cambridge! University of Cambridge is one of the most prestigious universities in the world, with people from all over seeking out their vast array of academic programs. With so many international students under one system, I had to go and check it out. I stopped by the recruitment office first to see the beginning of their international pipeline.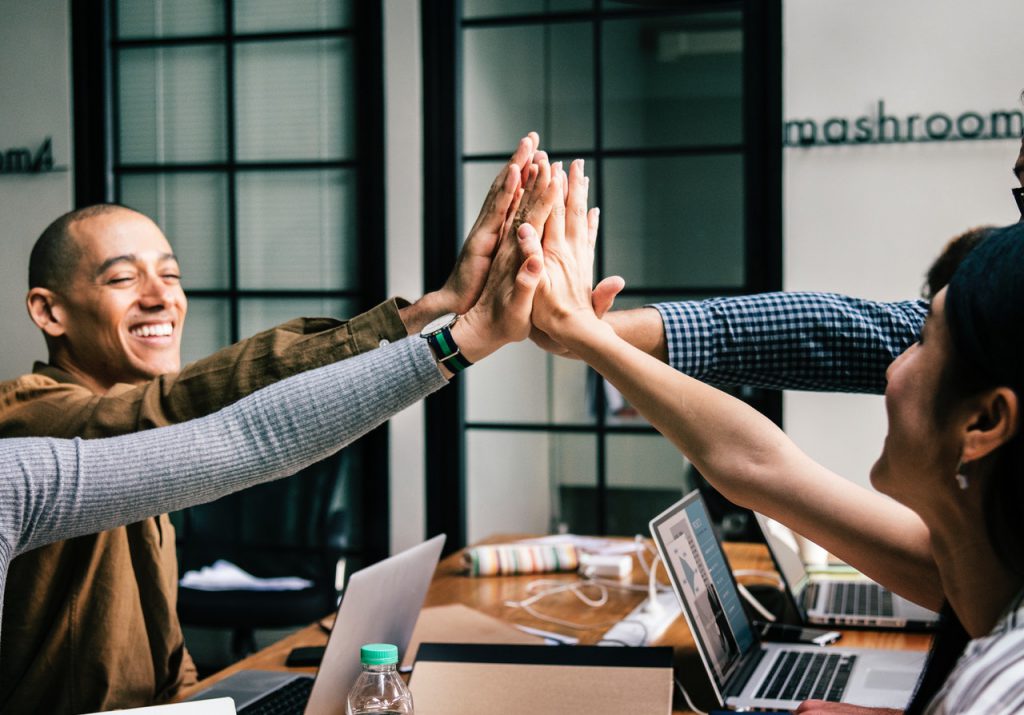 PC2
As soon as I hopped into the office, a Korean family was standing in the lobby, holding a graduation program in their hands. The receptionist was trying to communicate with them but neither spoke each other's language. I hopped in to help!
"Hello, how can I help you today?" I asked happily.
The family smiled in relief, "Oh my gosh, how fortunate that you speak Korean. We are here to speak to Laura, she was my daughter's contact when they recruited her to study here. Today she graduates and we are so proud. We had to stop by and thank her in person."
I relayed the information to the receptionist, who smiled happily and went to call Laura over.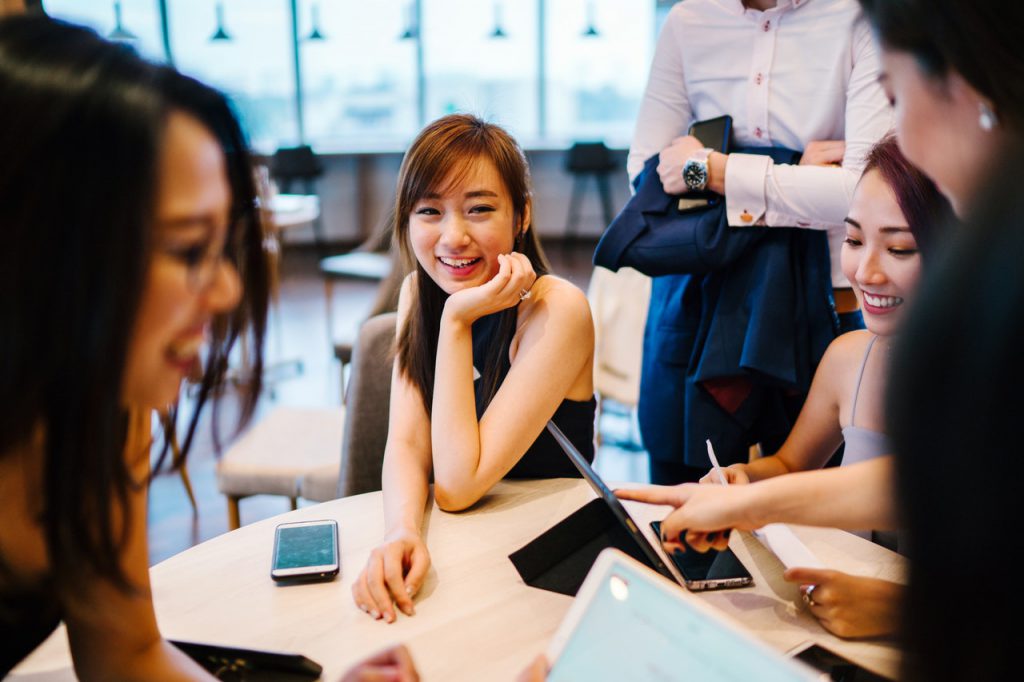 PC3
Once the family had thanked Laura, Laura turned to thank me for my translation help.
"In your staff, do you have many multilingual speakers to assist with the recruitment pipeline?" I asked.
She shook her head, "Oh my, I wish! We have so many multilingual students here, we must rely on companies like Interpreters and Translators, Inc. to help ensure our fliers or recruitment materials are correct. There are just so many languages to attend to! We also utilize interpreters for phone calls, video conferencing, and in-person meetings. Beyond just our department, parent-student-professor meetings, enrollment services, the billing department all can require interpreters or translators."
PC4
I thanked Laura for her insight and headed over to the graduation ceremony to see if I could chat with an international student. I found two students, one who spoke Bengali and another who spoke Polish, hanging up a banner for the international student organization.  I asked them if they had ever benefited from the services that Laura had mentioned.
"Sometimes the students enroll and realize they need additional English language training, like me," smiled the Bengali speaking student. "So they, or we, often need the support of translators and interpreters to make sure all parts of our enrollment are sorted. Our parents often understand even less than we do!"
The Polish speaking student nodded his head, "This is also essential for student retention. If an international or multilingual student doesn't feel supported, they can feel overwhelmed or like they don't belong. Avoiding that by using interpreters or translators makes sure the school and the family are on the same page. It makes everything easier," he smiled.
I wished them both good luck and decided it was time to hop back over to the United States' East Coast.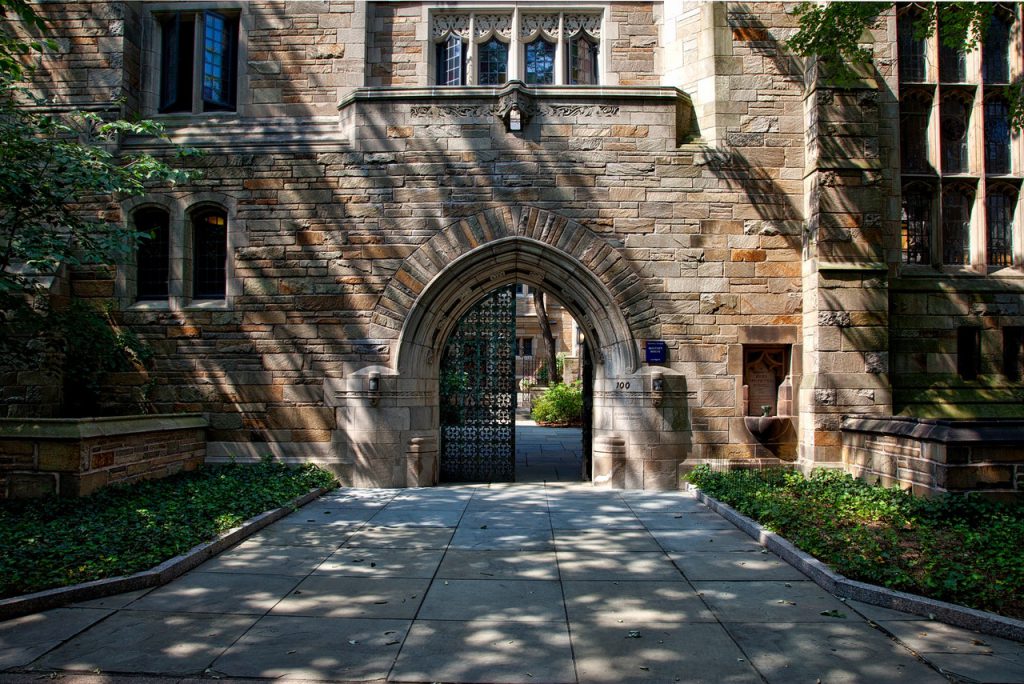 PC5
Tis the season, and Yale was also celebrating their graduation. Yale has a very diverse multilingual student body, but I was more interested in a different type of interpretation. In a grand hall they were setting up for a graduation ceremony when I saw someone set up what looked like CART equipment.
I hopped over excitedly, "Hey are you setting up CART equipment?"
She smiled, "Why yes I am! How nice to know you know about CART services for the deaf and hearing disabled."
"Of course I do!" I croaked. "It helps so many people learn at the same pace as their colleagues.  Will you be typing what the speakers say today so the closed captioning appears on a screen overhead? Do you often do this for the school?"
She nodded, "Yes, I do this for many classes at this school and I will also be typing out what the speakers say today, you are correct. I am so happy to see some of these students graduate today. I remember them as Freshman, some of them had never been in a classroom that offered CART before. What a difference it makes. Just look at them now!"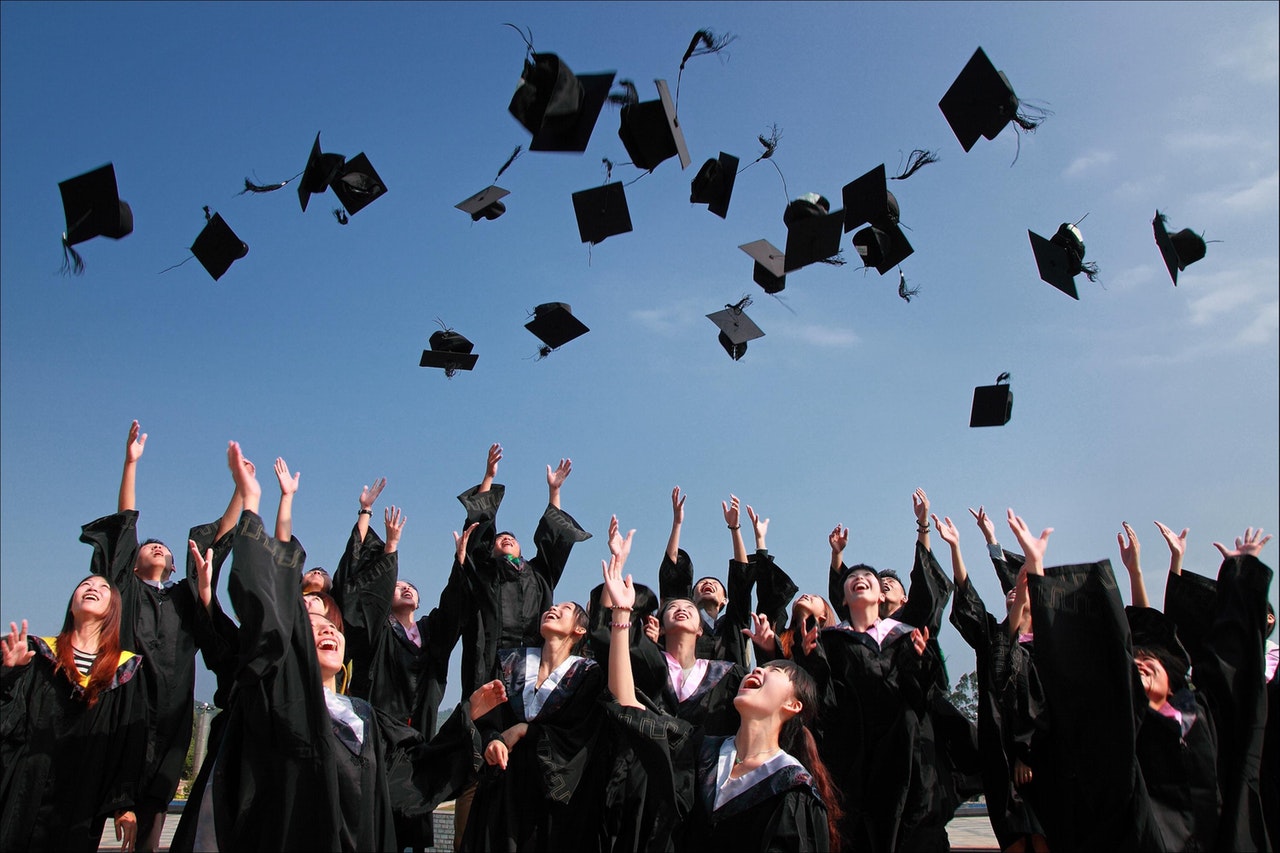 PC6
After watching the students graduate, some of whom use sign language to communicate, I was able to speak to many of them about how much CART helped them throughout their academic career.
Now they are all off to make a big difference in the world with their professional careers. Both Yale and Cambridge have further reinforced my belief that translation and interpretation in schools can create success for everyone: multilingual students, students who communicate with sign language, hard of hearing students, these students' families, the school itself, the staff…I'm sure the list continues on!
My adventures just get better and better! Stay tuned for next time!