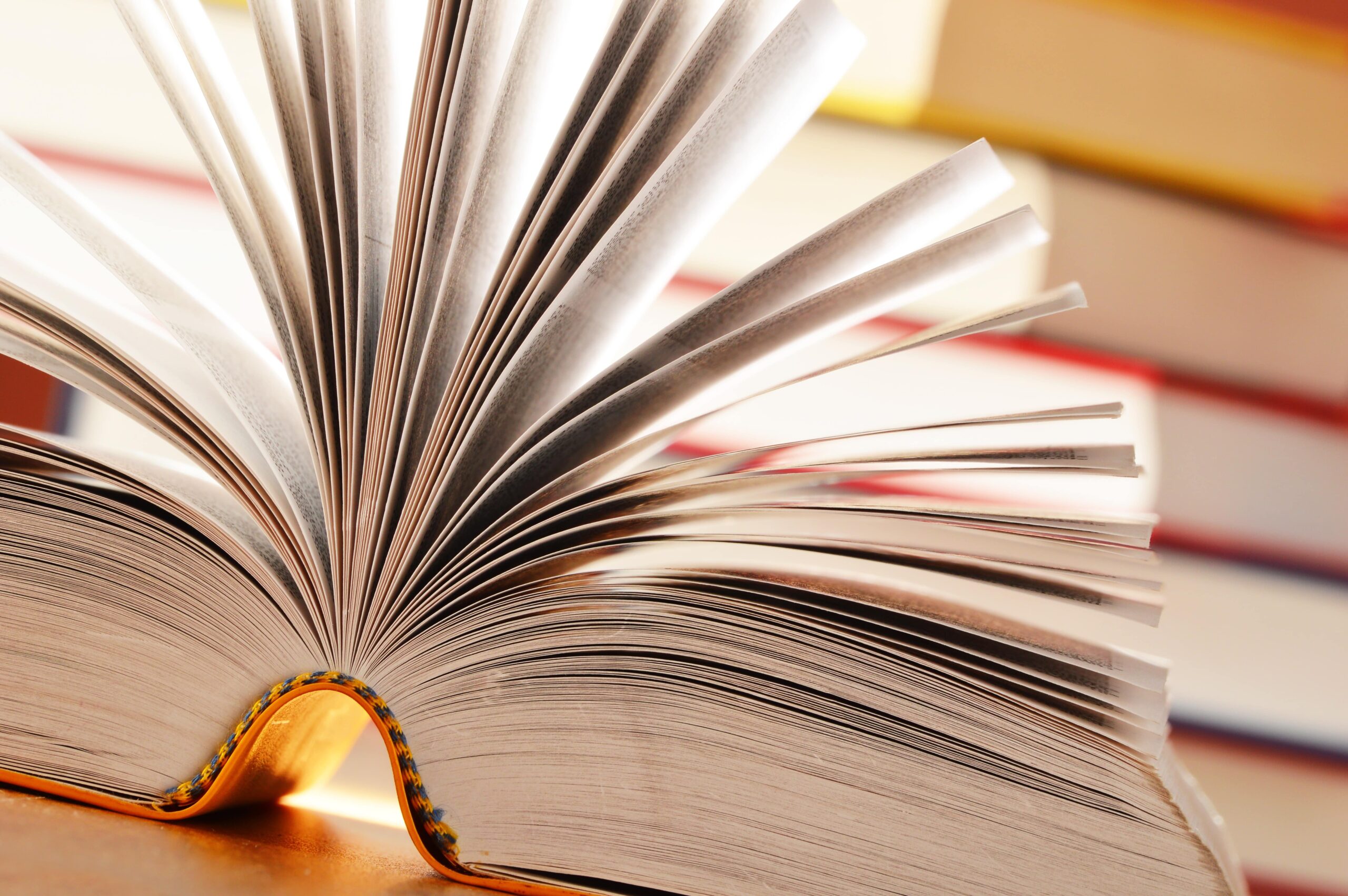 Are you able to communicate well with your language service provider? Each industry contains its own set of specialized vocabulary, and the translation industry is certainly no different. We are providing a brief list of the industry's most commonly used terms so that you can better communicate with your provider. Better communication leads to better project outcomes, so feel free to bookmark this glossary of terms for translations to return to whenever you are unsure of a translation (or interpreting) term.
Consecutive Interpreting
The interpreter talks after the speaker has paused, allowing the interpreter time to process and translate from the first language to the second.
Simultaneous Interpreting
Without pauses, the interpreter speaks at the same time as the original speaker. Simultaneous interpreting is typically used for more formal settings, where one speaker is presenting for an audience, rather than in a conversation.
Screened Interpreter
These interpreters are utilized in a Judicial setting. Screened indicates that the interpreter has passed the Judicial state test and that they have court experience. However, this test is only offered currently in Spanish, Portuguese, and Polish.
Telephonic Interpreting
This term refers to the process of accessing an interpreter through telephone communication.  This style of interpreting is acceptable in situations involving an exchange of raw data, getting facts, communicating ideas, scheduling an appointment, and sending or receiving specific information.
Video Remote Interpreting (VRI)
VRI allows interpreters to use an application similar to Skype to provide sign language or spoken language interpreting services through a remote (offsite) interpreter. In a typical VRI situation, the two parties who need an interpreter are together at one location with a laptop, desktop, iPad, or any other type of tablet. The interpreter works from a different location.
Dialect
A variation of a language whose phonology, grammar, and/or vocabulary differs from other varieties of the same language.
Certified Translations
Certified translations include both the original source document and the translated document, accompanied by a signed statement from the translation company's project manager, testifying to the accuracy of the translation. This bundle of documents is then notarized, fulfilling the requirements for documents that need a certification of accuracy.
Word Count
This refers to the actual amount of words in the source text that need to be translated. Word count is part of the basis for pricing translation work (though translation pricing is more complicated than word count). Word count is distinct from words that should not be translated, and may be further divided into words that are from repetitive sentences or words from sentences matched from a translation memory.
Source Language
This term refers to the language for the original document that you need translated. So, if you have a French document that you need translated into English, French would be considered the source language.
Target Language
This term refers to the language of the document that the materials will be translated into. So if you have an English document that you need translated into Polish, the Polish would be considered the target language.
Localization
This term refers to a process for adapting materials (documents, ads, instructional materials) for a specific language, culture and region. Localization is primarily used when products or content must be marketed in several different locations around the world. Localization entails more than just translation to a certain dialect. Many factors need to be taken into account such as local culture, history, social norms, and religion.
Transcreation
Transcreation is centered on translating a concept in one language into the same concept in another foreign language. Transcreation largely comes into play when people are discussing the marketing of a product or service to international audiences.In most situations, if messaging was written with a specific target audience in mind, the same information will not resonate in the same way with a completely different demographic. However, with transcreation, you have the opportunity to receive brand new messaging that is both targeted and localized, while translation provides new words in a foreign language with the same messaging. Click here to learn more about how transcreation differs from translation.

Machine Translation
Machine translations are Internet-based, and they attempt to automatically translate written material from one language to the other without the use of a human translator. Google Translate is not the only option here. Language service providers have access to machine translation tools with artificial intelligence components and they of course always follow up by having a professional translator proofread and complete the task.
Translation Memory
A translation memory is nothing more than a program that stores segments of translated text in the form of translation pairs, consisting of the segment in the source language and the corresponding segment translated into the target language. This way the program "remembers" each previously translated sentence, so the translator doesn't have to translate anything twice.
About Interpreters and Translators, Inc.
iTi's dedicated and experienced team offers a wide range of multilingual solutions for domestic and global corporations in a variety of industries. Do you require translation services to enhance your global marketing and sales initiatives or interpreter services to communicate across languages? We specialize in custom language solutions and work with over 200 languages so regardless of the barrier you face, we will work together in synergy to bridge the gap to ensure success. Please feel free to contact us through a message or by calling 860-362-0812. Our offices are open 24/7/365 so we can respond immediately to your interpreting or translation needs anytime, anywhere.