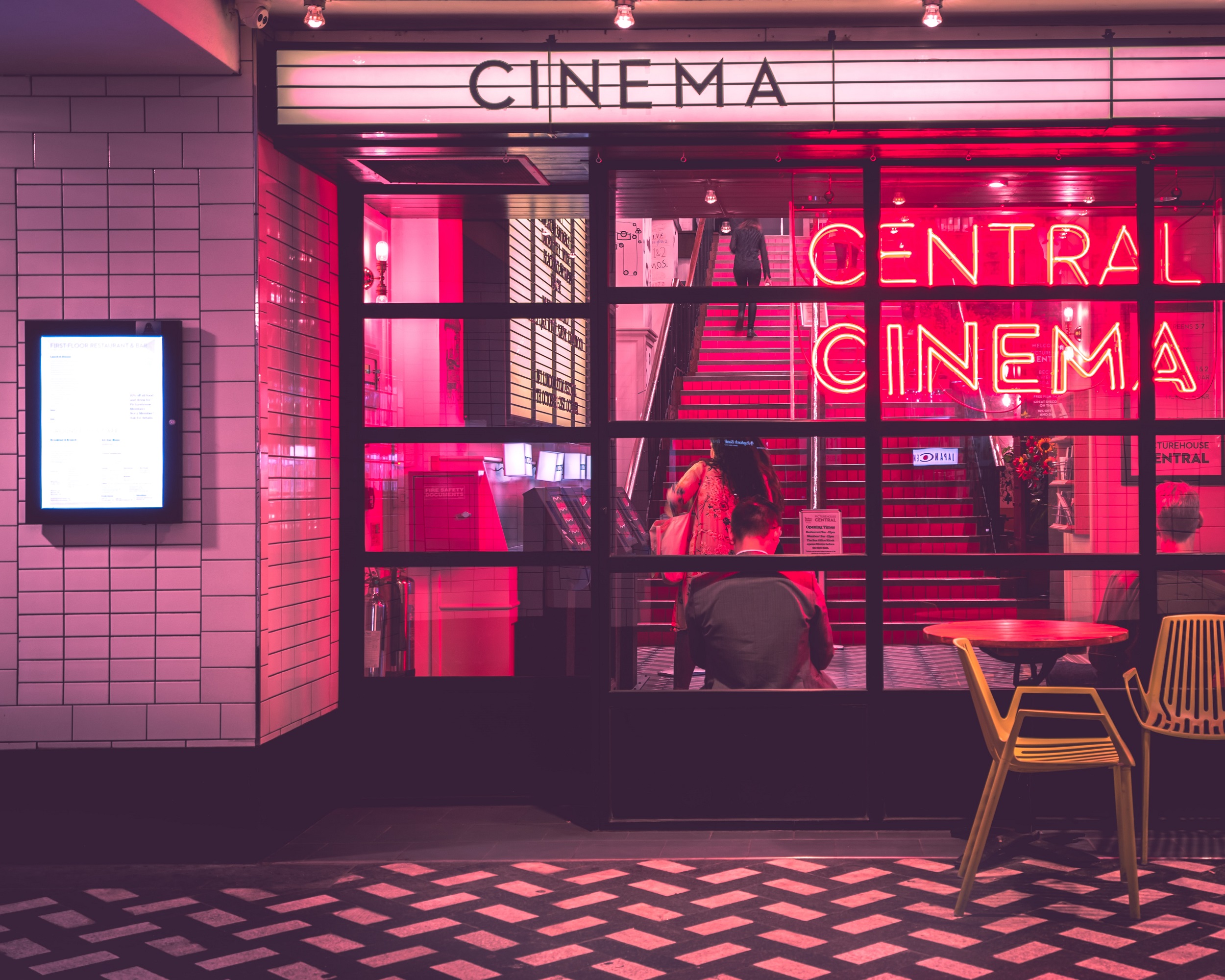 Movies have become a gigantic global business. Some of America's most popular imports and biggest cultural influences are cinema-related. Because of this, movies often remind us that translation is not always an exact science. One of the reasons human translators will never go out of style is that people can interpret ideas and concepts in ways that a machine never could. But even with human translators, the nuances that exist within and between languages can sometimes have hilarious results.
For some movie titles, a translator may opt for the most literal translation of the words. Sometimes, however, literal translation is not an option. Some titles require the translator to relay the subtle meaning behind a group of words that might not have an exact equivalent in the target language. As a result, bridging the gap between the two cultures often requires the translator to flex a bit of creative muscle.
We're not sure how the following titles were translated, but something curious happened in the process before they were translated back to English. Here are 23 of the funniest examples:
China
Pretty Women – I Will Marry a Prostitute to Save Money
2. Closer – Closer: Too Close
3. Knocked Up – One Night, Big Belly
4. The Professional – This Hit Man Is Not as Cold as He Thought
5. American Pie – American Virgin Men
6. The Sixth Sense – He's a Ghost!
Mexico
7. Snatch – Pigs and Diamonds
Argentina
8. Grease – Vaseline
Japan
   9. You only Live Twice – 007 Dies Twice
   10. Leaving Las Vegas – I'm Drunk and You're a Prostitute
   11. Army of Darkness – Captain Supermarket
Brazil
12.No Country For Old Men – No Place for the Weak
Italy
13. Eternal Sunshine of the Spotless Mind – If You Leave Me,
I Delete You
Sweden
14. Swingers – Hey, Where Are The Babies?
France
15. Home Alone – Mom, I Missed the Plane
16. Step Up – Sexy Dance
Thailand
17. The Water Boy – Dimwit Surges Forth
18. Meet the Parent Little Fockers – Zany Son-in-Law,
Zippy Grandkids, Sour Father-in-Law
Norway
19. Die Hard – Action Skyscraper
Spain
20. The Dark Night – The Knight of the Night
Denmark
21. Die Hard: With A Vengeance – Die Hard: Mega Hard
Israel
22. Cloudy With A Chance Of Meatballs – Rain of Falafel
Malaysia
23. Austin Powers: The Spy Who Shagged Me – Austin Powers: The          Spy Who Behaved Very Nicely Around Me
 Can't Get Enough? Sign up below!