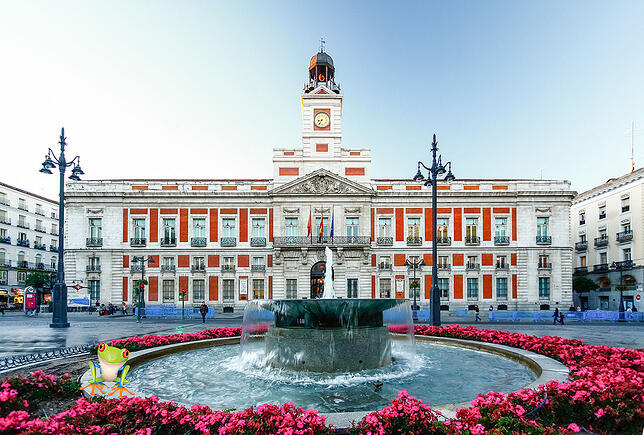 Holá! Terpii here. This month I am hanging out in the wonderful country of Spain! Currently in Madrid warming up with a typical Madrid dish, churros con chocolate! Have you ever tried it? Although the winters throughout Spain are generally mild, it still gets quite chilly in the interior of the country. The Pyrenees in the North even get snow! I may have to catch a train up there and get some skiing in. The train is a great way to get around, by the way, if you plan on visiting anytime soon. Spain is one of the world's oldest cultures with a rich heritage and has so much to offer. Below are some fun facts I have learned thus far:
The Puerta del Sol ("Gate of the Sun") plaza in Madrid is the physical center of the country. It is marked as Knm 0 for the Spanish radial road network. So cool!

Spain produces nearly 45% of all olive oil in the world (Eat your heart out, Italy!)

Despite being such a large and powerful country, Spain did not officially participate in the First or Second World War

Spain's government is a constitutional monarchy

Don Quixote, the famous book written by Spanish author Miguel Cervantes in 1605, was voted the "most meaningful book of all time" in 2002 by a panel of 100 top authors

Real Madrid, the Spanish futbol (or soccer for us Americans) club is one of the most valuable sports teams in the world – it held the #1 title for a long time, but looks like they were pushed down to #2 this year (I didn't want to believe they were more valuable than my beloved Yankees, but it's true)

Islamic Moorish armies conquered nearly all of Spain between 711 and 718 CE. The architectural influence is still clear across the country.

Spain has 44 UNESCO World Heritage Sites – I want to visit them all!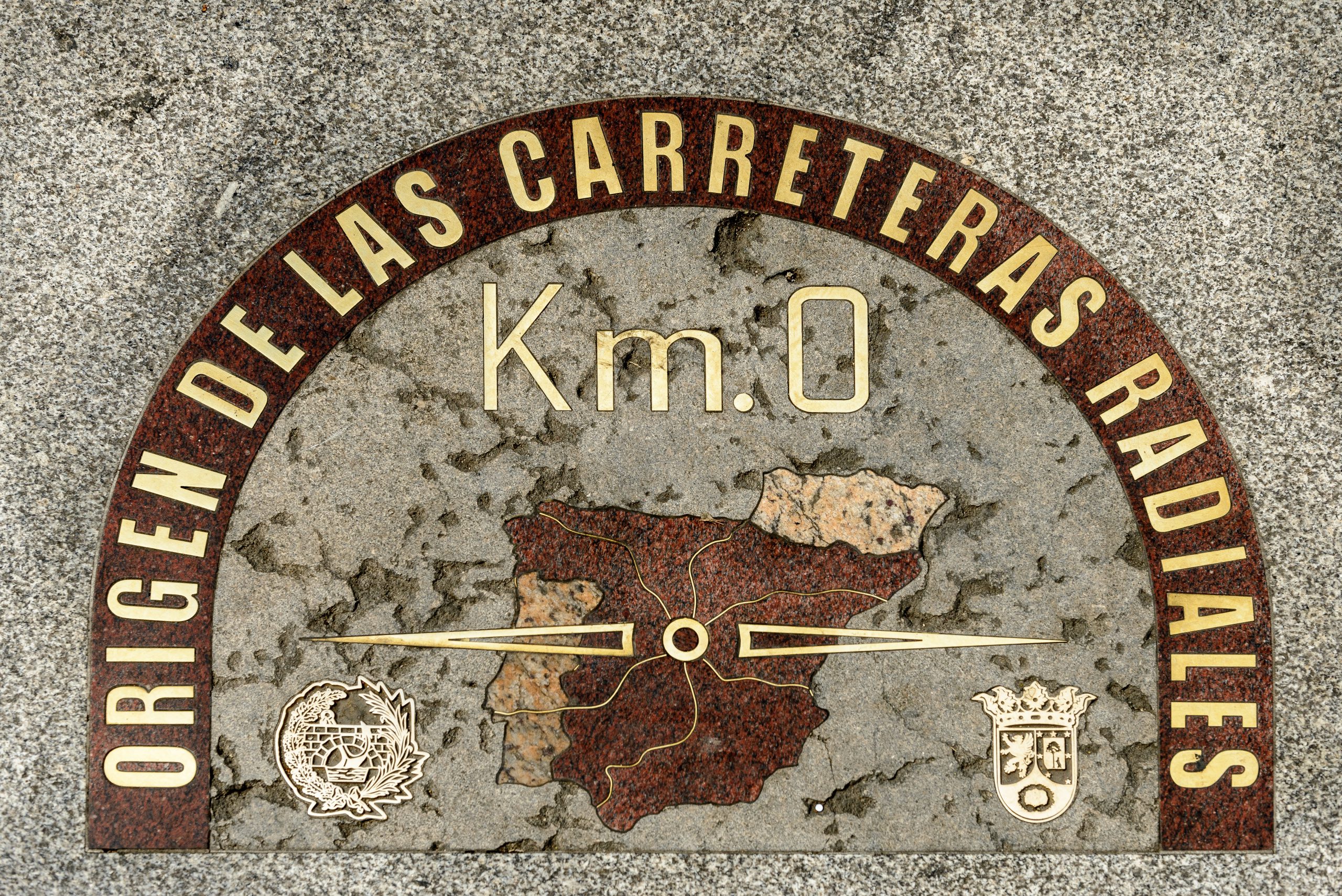 And what is a post about Spain without discussing their love for the holiday season! Spain has fiestas throughout the entire year, but with 70% of the country being Catholic, the Christmas season is especially special. Plazas throughout the country turn into Christmas markets and the streets sparkle with lights all over. The Lotería de Navidad ("Christmas lottery") takes place on December 22nd and it is likely the most followed Spanish lottery during the whole year. Christmas Eve or Nochebuena is a time to celebrate with a large dinner and family. Many families attend a mass at midnight which is similar to traditions across America.
While Christmas Even is a family celebration, New Year's Eve ("Nochevieja") is a time for partying with friends. According to tradition, groups gather in town plazas under the old clock tower waiting for it to strike midnight. At midnight, observers consume 12 grapes called "las uvas de suerte" or "lucky grapes". As the clock strikes midnight, everyone swallows one grape at a time and makes a wish for the New Year.
Then, of course, there is the celebration for Three Kings Day on January 6th. I could go on and on! What are your favorite holiday traditions? Have you ever been to Spain? I would love to hear from you!
Hasta luego, amigos! I've got a train to Barcelona to catch. In the meantime, check out my photo diary of Madrid below. Enjoy!
-Terpii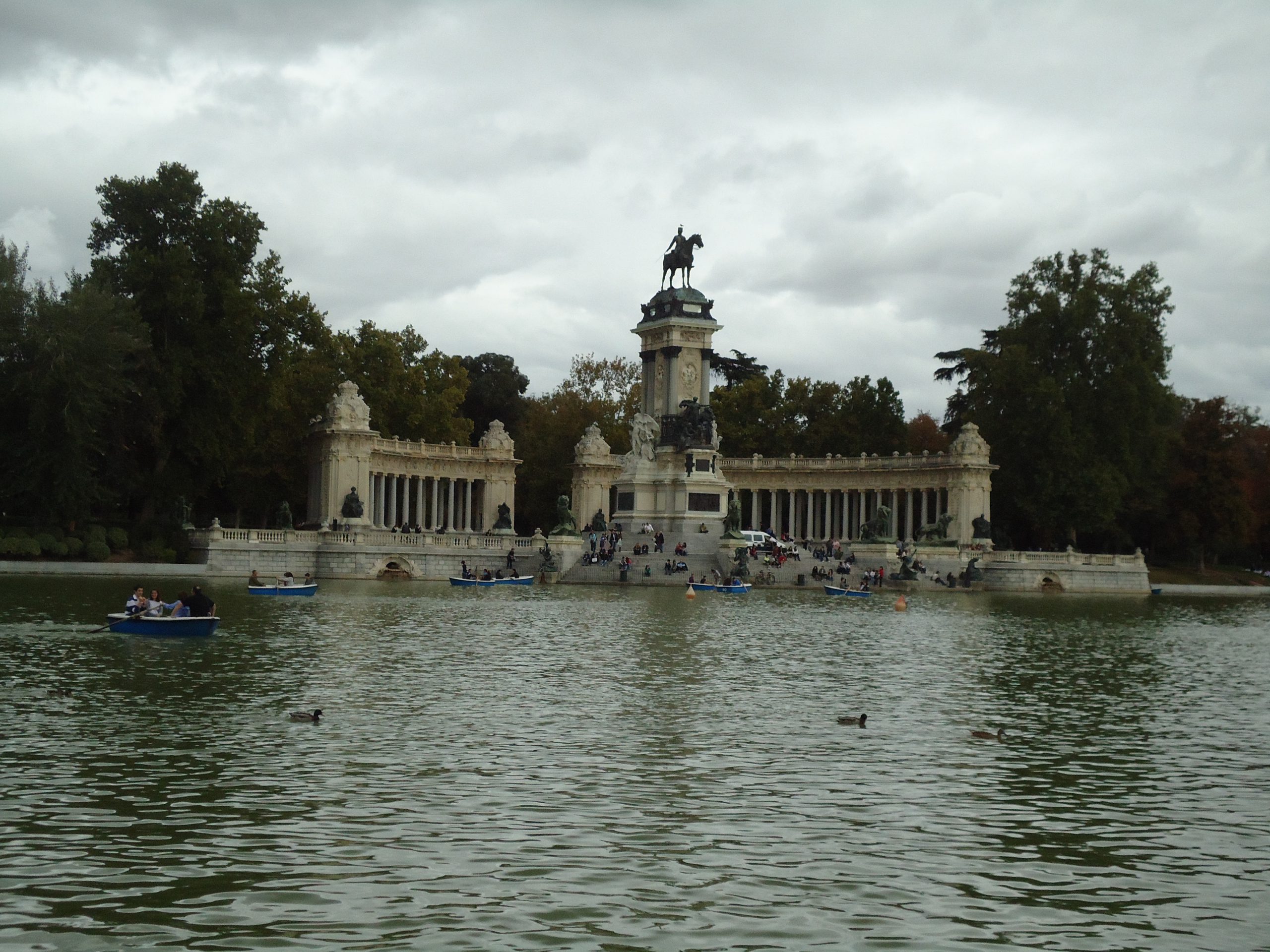 Parque Retiro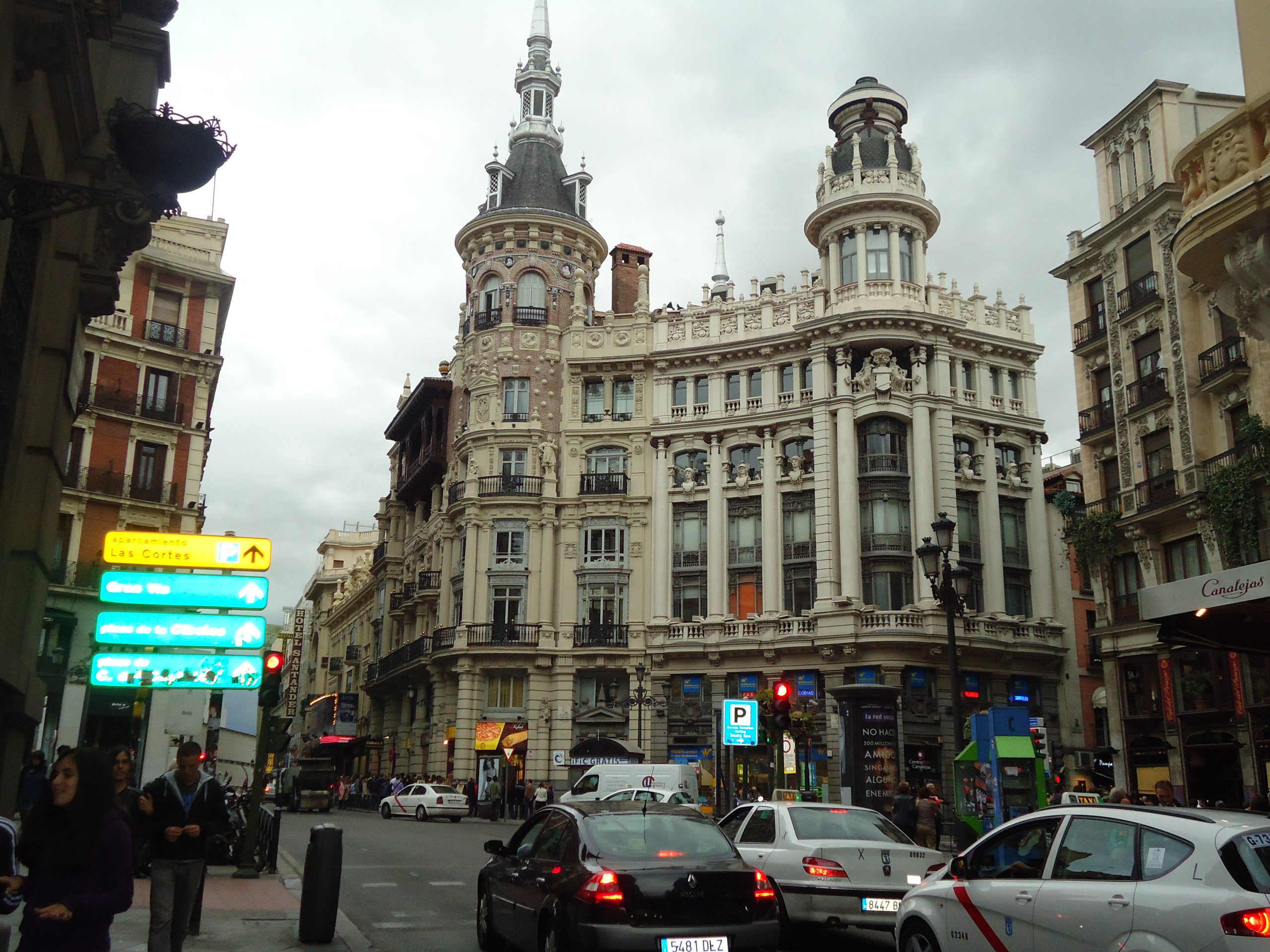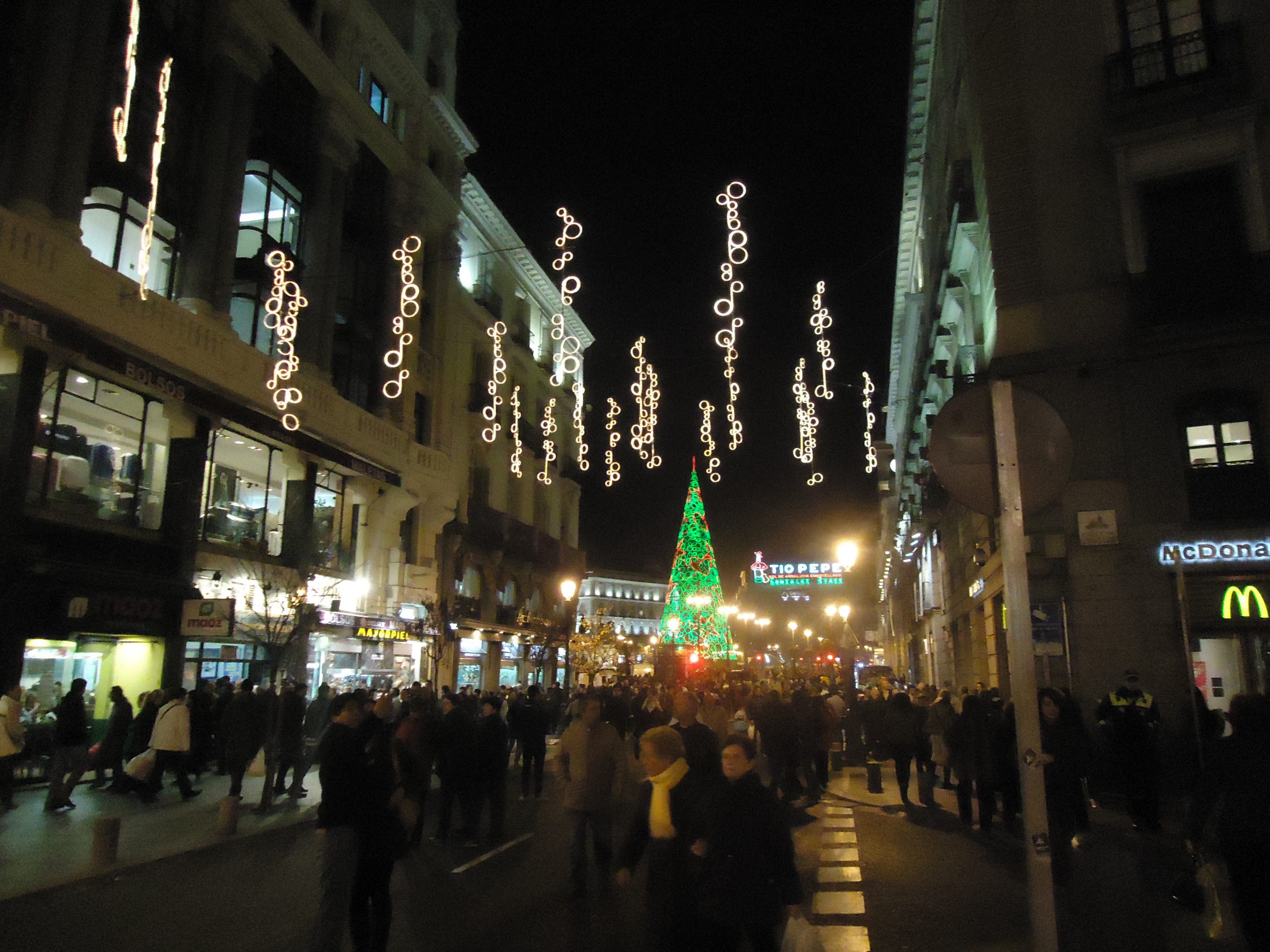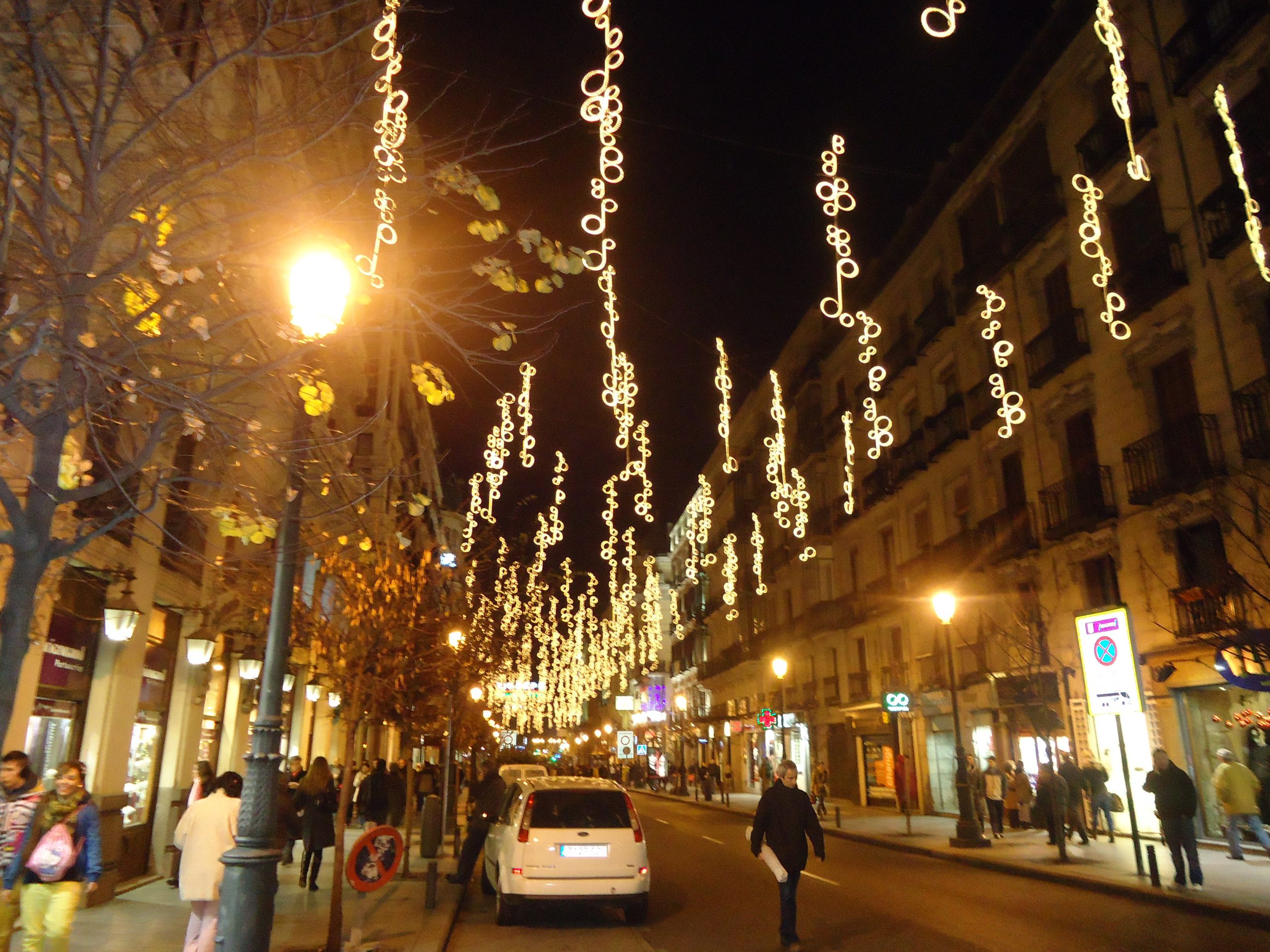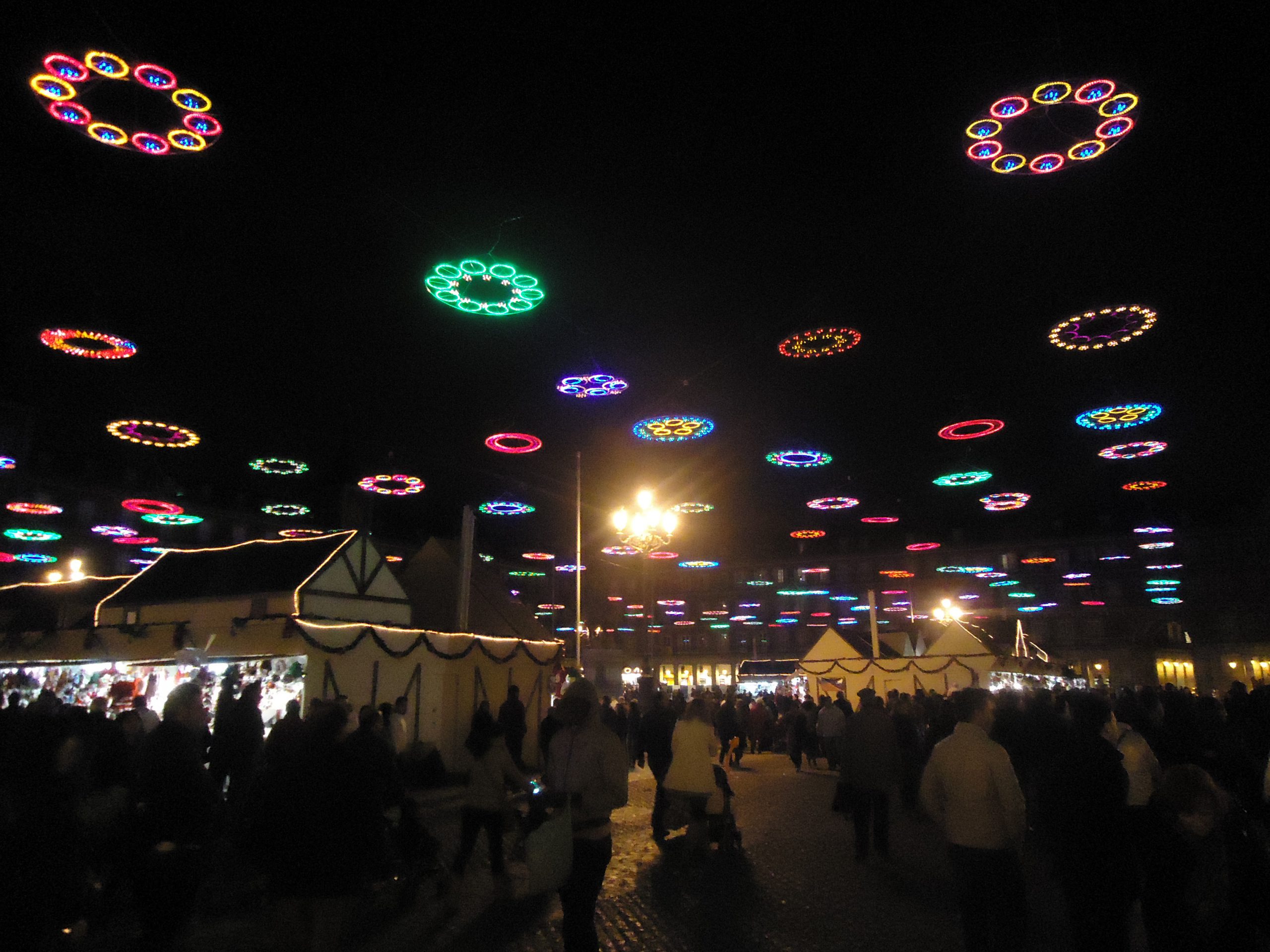 Christmas market in Plaza Mayor