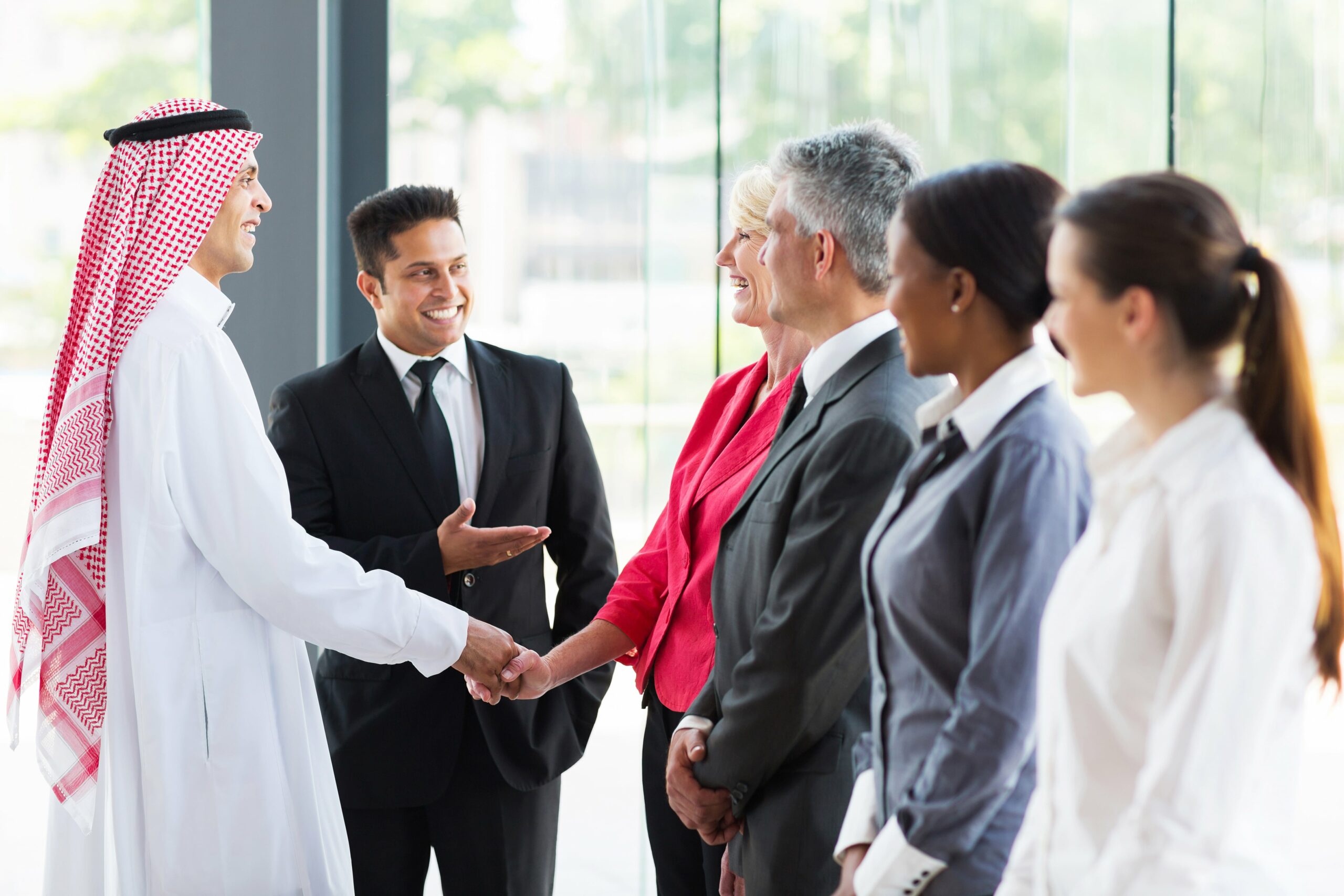 Over the years, we have seen the disastrous results of clients who have hired an interpreter or translator who was not a certified professional. It is already challenging enough to understand someone through language, but when a person who is translating or interpreting is not professionally trained, the language tends to be much less precise than when a professional is hired.
Sometimes people think they can use a friend, employee, or someone else who knows both languages; however, this can lead to omitted, altered, or embellished words. They are also much more likely to be biased and may alter the intended meaning of the communication. Unfortunately, if you ask your friends or employees to interpret/translate your next project, there is a good chance that they will also overstate their abilities, and understate their weaknesses. They want to be helpful and believe that any translation is better than no translation; however, the truth is almost the opposite. A poor or incomplete translation can be worse than no translation because people will often act on incomplete or inaccurate information or it will be a poor representation of the brand which can negatively affect business relations.
Here's the bottom line. Ask yourself this key question: Is relying on a non-professional to translate or interpret your critical business, healthcare, manufacturing, legal or other communication worth the incidental savings?
Truly, there are significant advantages from hiring a professional interpreter or translator for your next project. We outline a few of the reasons why below:
Ensured Quality
When you add the complexity of a subject like law or the importance of a subject like medical diagnosis, you realize how critical quality interpretation is. Many times, the translator or interpreter must clearly communicate complex concepts or technical or specialized language.
While it may be tempting to utilize a friend, employee, or co-worker for translation or interpretation because they say they speak both languages needed, how can you be sure that they have full professional proficiency in both languages? Perhaps they grew up speaking a language other than English in their home but never received formal education in said language. Just because they are proficient, professional, and well educated in English doesn't mean that they possess the same vocabulary and high level of proficiency in the other language.
As in any other profession, the more seasoned the professional, the better the result will be. Professional interpreters and translators invest in their business as you invest in yours. Professional translators use their own translation software, keep consistency with the terminology, build glossaries and more. Professional interpreters invest in dictionaries, research resources, and attend specialized trainings because their work depends on it.
Culturally Correct
In addition to delivering easy-to-read, grammatically correct, and organized content, a native-speaking translator will also guarantee that your completed document picks up any local or cultural influences or references. Many languages have small nuances from region to region and a professional translation service will be able to recognize these and include them in your completed translation. The same goes for professional interpreters. They can navigate certain situations and act as cultural brokers when the situation calls for it.
Consistency
One of the most important benefits of professional translation services is the consistency of their work. One thing we know for sure: you will damage your organization's reputation and potentially lose business if you offer inconsistent communication especially if the mistranslation is severe enough to offend others (as we have seen many times before!). Maintaining a consistent brand image in just one language can be difficult enough as is. Imagine how complicated it gets when you are translating the original content. Without a team well-equipped to manage brand assets such as terminology and tone, it's more than likely that each translation will vary from the last, disrupting the brand image you worked so hard to create and maintain.
In the business world, people leave jobs and positions all the time. Let's say you lose two in house translators and gain two newer people: what is the probability that they will be able to translate information in the exact way as the old staff members. This can lead to confusion and inconsistencies that can severely damage the brand you have worked towards creating. A professional translation agency will work with you throughout the entire process, helping to ensure consistency of term usage and communication. Learn more on the value of consistency in translations.
Specialization
If you need a translation completed with an array of technical terms, professional translation agencies offer specialists in many fields that can help throughout the translation process. Many businesses will have a variety of translation needs from marketing materials to legal contracts. The difference between these two types of projects even within the same company may require a different set of translators. Working with a professional translation agency will give you peace of mind that they are able to create and manage these different groups of linguists ensuring a consistent, accurate, and professional translation each time, no matter the project.
In most instances, a bilingual staff member would struggle with heavily technical driven language; on the other hand, professional translators will consult with IT experts, doctors, lawyers, and any other expert necessary to ensure the accuracy and quality of the translation. Not to mention having a translation agency managing the project will give them the resources they need to produce an outstanding translation such as glossaries and translation management tools. Over time, these tools will lower costs and increase the turnaround time without sacrificing quality.
About Interpreters and Translators, Inc.
iTi's dedicated and experienced team offers a wide range of multilingual solutions for domestic and global corporations in a variety of industries. Do you require translation services to enhance your global marketing and sales initiatives or interpreter services to communicate across languages? We specialize in custom language solutions and work with over 200 languages so regardless of the barrier you face, we will work together in synergy to bridge the gap to ensure success. Please feel free to contact us through a message or by calling 860-362-0812. Our offices are open 24/7/365 so we can respond immediately to your interpreting or translation needs anytime, anywhere
This blog post was originally posted on March 2, 2015 and has been updated for freshness and accuracy.