Hey Everyone!
I'm not sure if you followed the World Cup, but whether you're rooting for this country or not, I believe it's a place we can all agree makes some pretty amazing chocolate.
With all the World Cup excitement, and due to my love of chocolate, I decided it was time to hop on over to Belgium!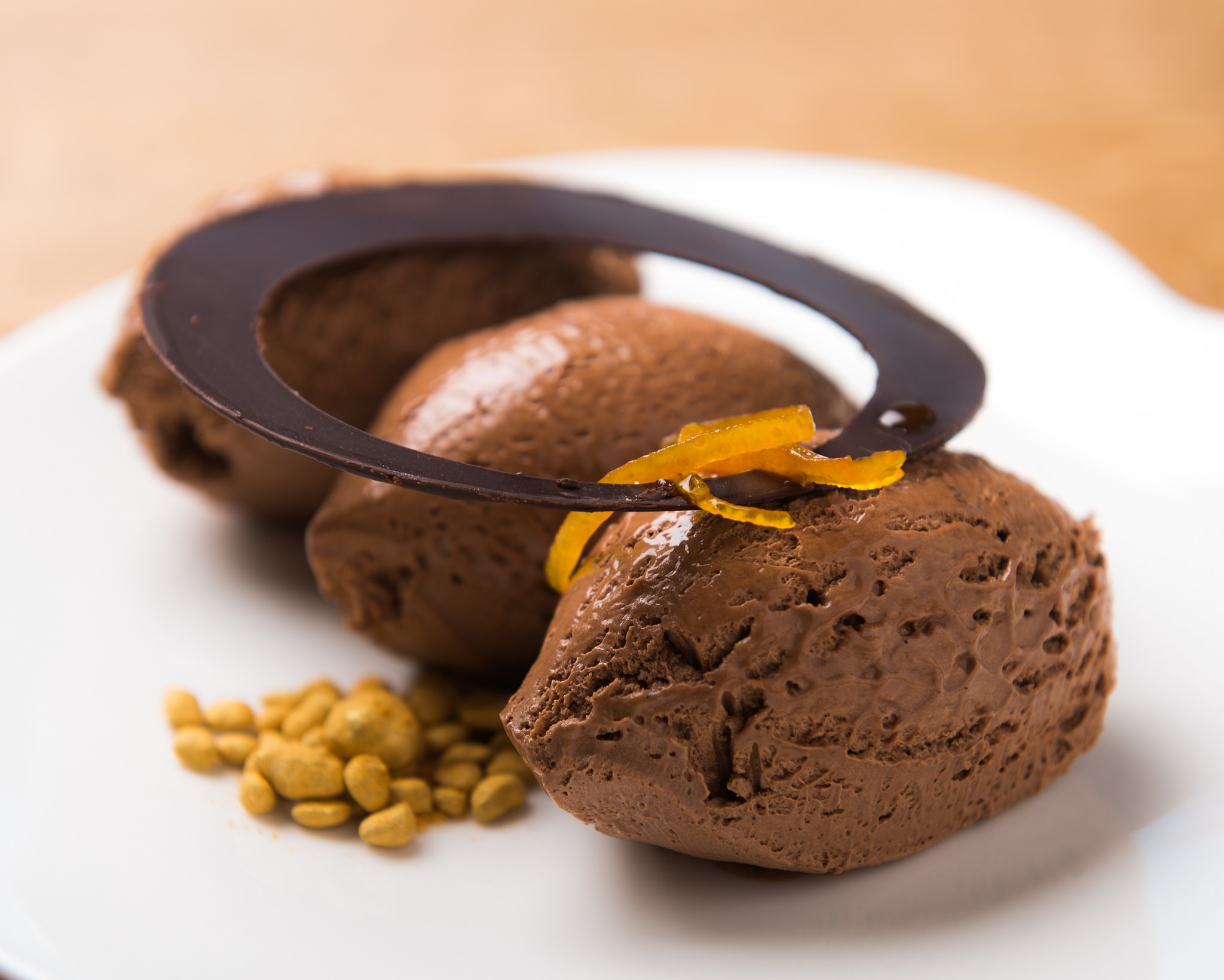 When I arrived, I wasn't sure where to begin. Between the chocolate, all the comic books that Belgium creates (Smurfs?! Tin Tin?!), the original Spa, or all the castles that award Belgium with the world record for the most castles, it makes it hard to decide where to go first. I decided to play it safe and head to the capital, Brussels, and get some advice from the locals.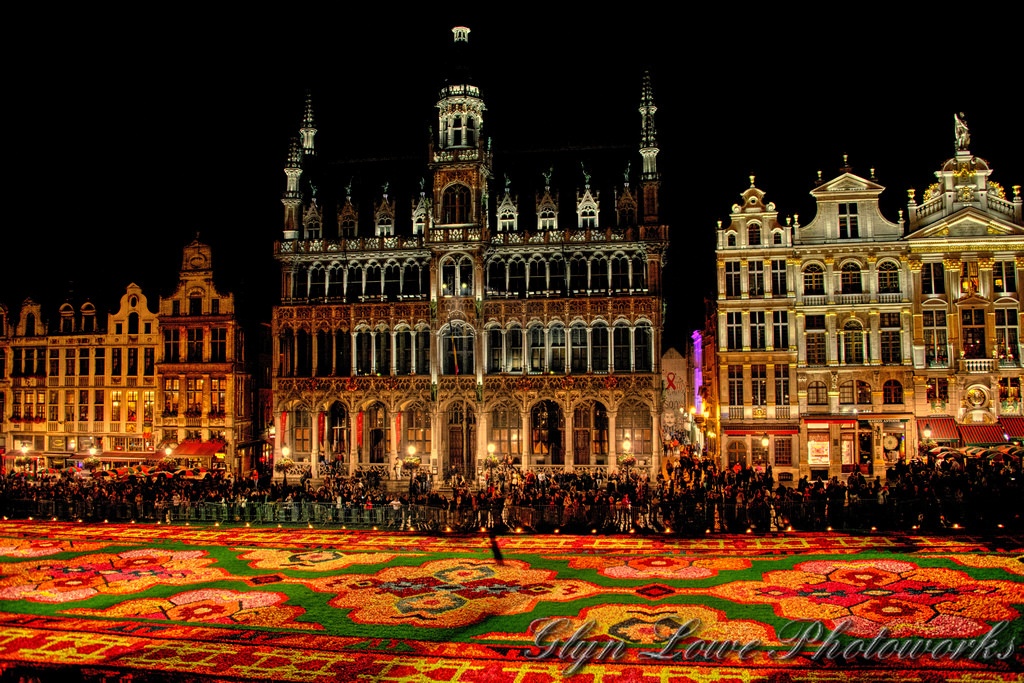 Belgium speaks three languages: Dutch, French, and German, making it a great place to practice some translation and interpretation!
I hopped up to one couple and asked them in Dutch for their favorite part of Belgium.
"Why the waffles of course!" they cried excitedly.  "You must try them!"
Then I hopped on over to an older man and asked him the same question in French. "Ah, but the beer is by far the best contribution Belgium brings to the world! Or maybe soccer is right now. Well, who cares, enjoy them both this week!"
While searching for the best waffles, I overheard an American businesswoman speaking to a man in a suit.
"Excuse me, are you here on business? What kind of business brings you to Belgium?" I asked.
She smiled. "Why, diamonds of course," she said quickly and then answered a cell phone call.
Across the street, a shiny black town car pulled up and the Ambassador of France stepped out. I remembered that Brussels is also the capital of the European Union and serves as the headquarters of NATO. What doesn't Belgium have?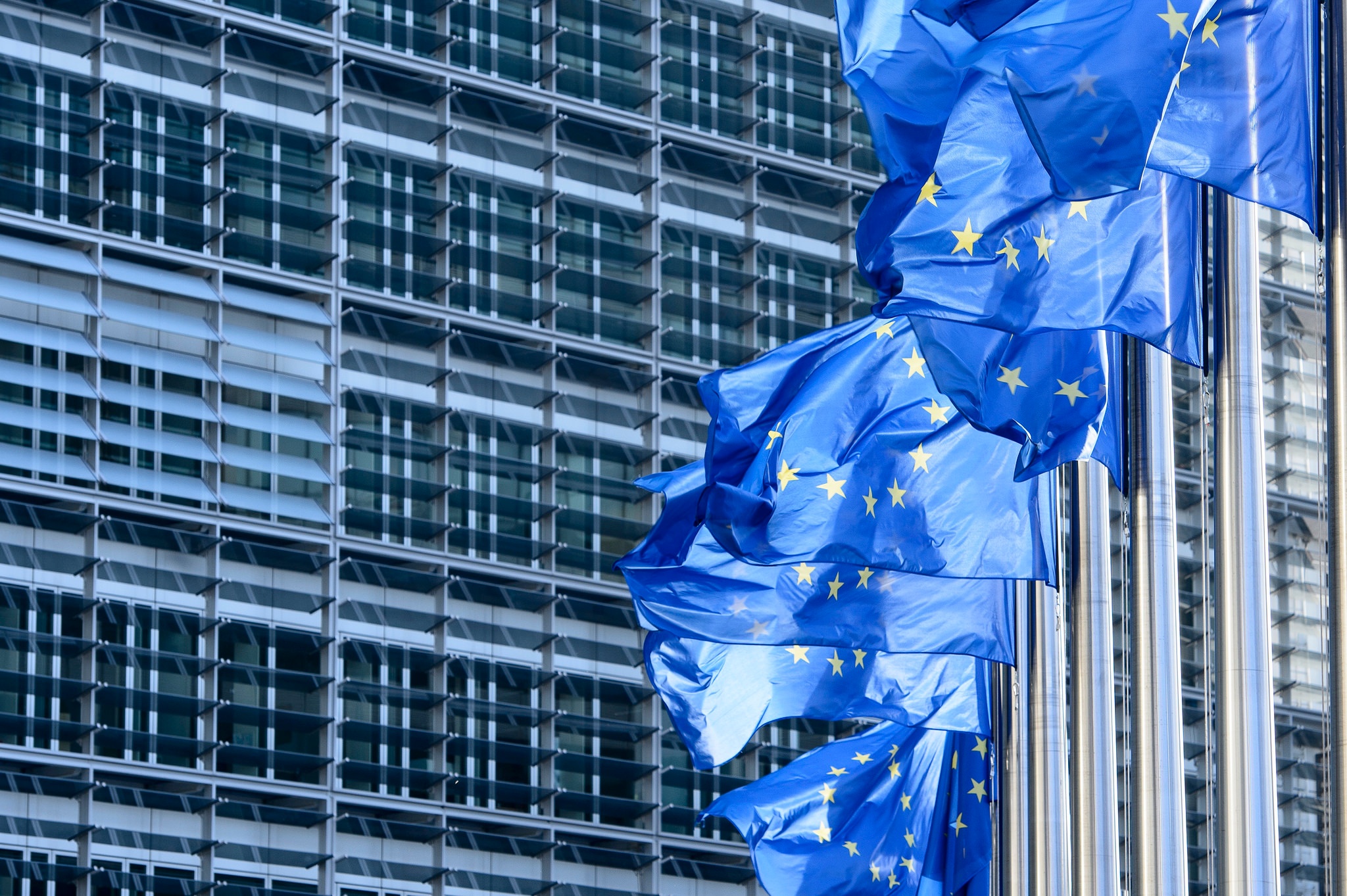 With such a variety of suggestions, I realized I had a lot of exploring to do.  I guess I shouldn't have been too surprised that so many different types of people were in Brussels. 97% of Belgium's population is urban, meaning the cities have a great deal going on!
A fun fact:
Within these cities, there are more comic book makers per square mile than anywhere else in the world!
I hopped into a local restaurant to try another version of the Belgian waffle when I saw a man struggling to order at the bar. I hopped up to offer home some help. Once we finished ordering I asked him what had brought him to Belgian from Spain.
"I'm an engineer. Belgium has a massive machinery manufacturing industry here. I've done business with them in the past for machinery, but today I'm here to learn more about their super highway. The entire thing is lit up with lights, making it possible to see from space!"
"No way!" I croaked. "That's pretty cool!"
"Yes, it really is. I plan on checking out the town of Spa after this. It's been known for its healing waters since the Roman Empire.
Did you know that's why much of the world calls their sauna or wellness areas a spa? Pretty neat right?" I nodded.
"I might need a spa day to relax after all this chocolate and waffles!" I joked.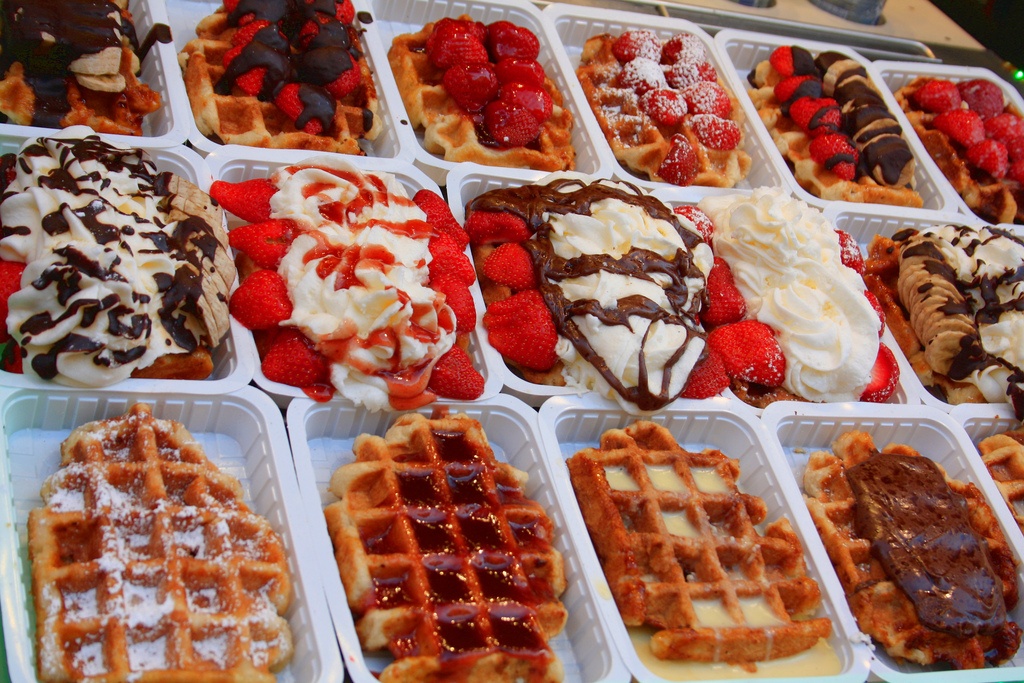 On my way out of the restaurant I heard an American gentlemen struggling to have a business conversation with a Swiss German businessman and a businesswoman from Belgium.
I hopped over to offer my services. The American and the Swiss German explained they were interested in viewing more chocolate production machinery in Belgium. The Belgian businesswoman apologized for her English, since many residents of Belgium speak English well, but told me that she was grateful for my translation help when it came to negotiations.
Apparently the two businessmen had been negotiating a deal with her company for some months but now on the current trip, they had decided that they wanted to see more machinery options first. And they had just been about to sign the contract!
I happily jumped in, aiding both parties in their native dialects, with modern business lingo. Together, we all headed to the Belgian businesswoman's company headquarters to show off more machinery.
"I am always impressed with what they show us on these trips," confessed the Swiss German. "Belgium sells over 200,000 tons of chocolate a year. Their machines are very impressive. In fact, the Brussels airport alone has the world's highest chocolate sales!"
After I helped them all agree on their contract, I headed off to explore castles and sample the pralines, which were also invented in Belgium, along with french fries!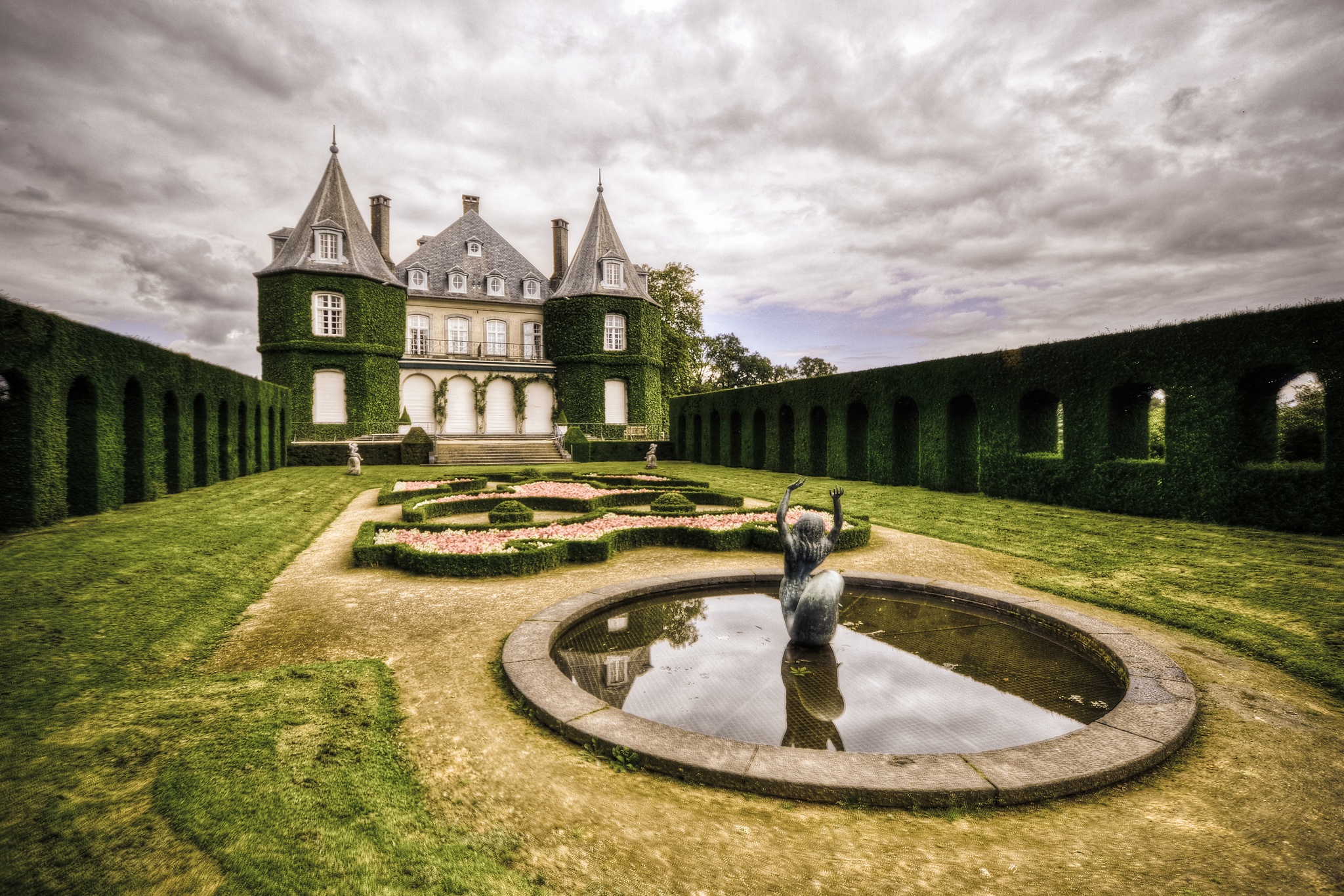 As I was ordering French fries, a girl with a clipboard came running in anxiously, jumping in line behind me.
"Ok, so I need 40 orders of french fries. Or was it 50? Oh no," she sighed. I turned around to see what she was up to and why she needed that many french fries.
She told me that she was a production assistant for the Tomorrowland backstage staff. She needed to bring french fries back to the backstage areas.
"It's the largest electronic music festival in the world. So as you can imagine, a lot of planning goes into it! And the staff is international, as well as the performers, it's pure craziness."
I offered to help her carry all the french fries back to backstage. Just as we were arriving. the police had shown up to collect permits from the organizers. It was a random inspection that hit the stage manager at the wrong time.
"I'm sorry," she said, "our Belgian team is grabbing lunch right now and I'm from Canada. I can't speak French or Dutch very well, let alone German!"
I jumped in to translate for her. The police agreed to come back later and we gifted them some french fries.
"Wow, thank you. There are so many people here setting up before all the bands get here. And we all speak different languages. Most people speak pretty good English but I'm the worst at languages or accents. Then there are the bands. Oh man, I'm so glad you were here to help! You should stick around and see if the main management team could use you for the rest of the month!"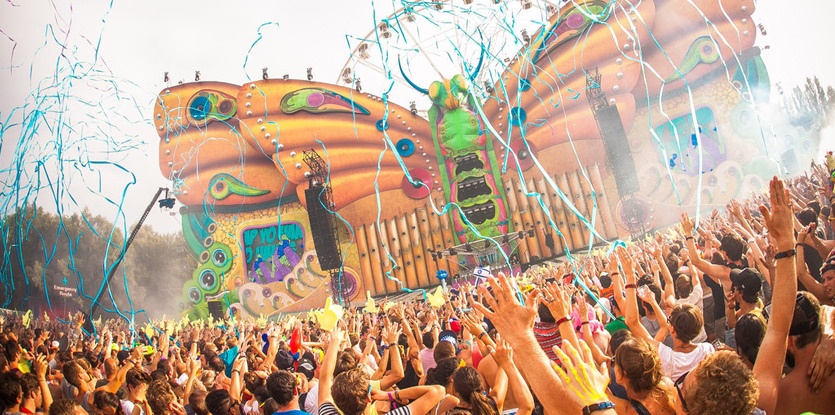 And there you have it folks. I'm sticking around until the festival starts in a few weeks to make sure all the business translation is taken care of. In the meantime, I'll be hanging around the chocolate and waffle shops.
Until next time!