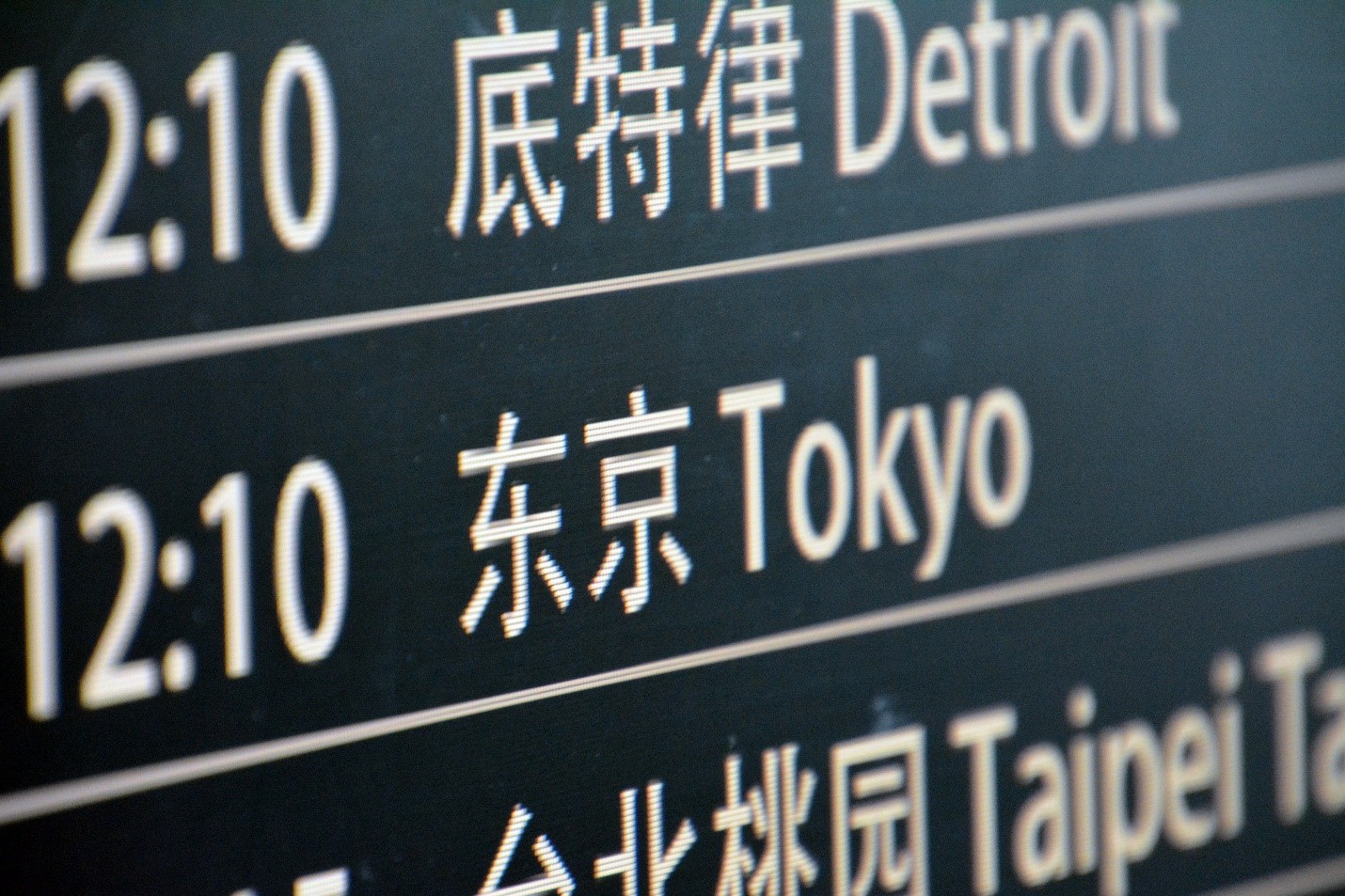 If you are looking to break into the translation field, you will likely be confronted by the classic chicken-or-egg scenario: you need experience to get translator jobs, but you need jobs to get experience! So, what to do?
Fortunately, others such as I have walked this path before you. I built my clientele from scratch first as a freelance Chinese-English translator, then again when I moved into the field of marketing writing, and then again when I established a marketing agency.
Along the way, I've built a road-map that I'm confident can help a translator like you, or any other business services professional, get jobs – and I mean good ones – faster than you'd expect.
In this post, we will take a look at the basics of how to become a translator, including how to become a certified translator. In the upcoming months, we will discuss how to find your first clients, and lastly how to land even better jobs.
Why Become a Translator?
Becoming a freelance translator has lots of perks. These include:
Work with languages. You love languages!
Relatively flexible schedule
Work part time or all the time – whatever you want
Potential for great pay – average yearly earnings for a full-time freelancer is about $60,000 according to the American Translators Association (ATA). Good translators in the right fields can earn six figure incomes.
Work from anywhere – a lot of the translation work is remote. If you are willing to deal with technology and navigate time zone differences, location is no bar to you finding work. You can even work from the comfort of your own home!
Age is no barrier – many translators started when they were teenagers or continued working well beyond typical retirement age.
Make a difference – translation helps businesses grow, governments function, and literally saves lives in the medical field.
Translator Basics
Translation requires some basic skills, or else you are not going to make it very far:
Fluency – A high degree of fluency in at least two languages. Unless you are fully bilingual (you essentially have two native languages), you'll likely be translating from your second language into your mother tongue. The quality of your final product when translating from your native language is unlikely to meet professional standards.
Writing Skill – Document translation is essentially a mode of writing. Your final product needs to be written not only accurately, but elegantly and with no mistakes. Even if you write well, be prepared to check and double-check your deliverables, or have someone else proofread them for you.
Subject Matter Expertise – You'll need to have extensive knowledge on the subject or field you are translating in, in order to translate accurately. You'll also employ excellent research skills to study up on your field or on terminology when projects call for it.
Technological Expertise – Basic knowledge of MS Office and computer assisted translation (CAT) tools is a must nowadays. Deliverables are often submitted as Word processing documents, spreadsheets, or must be completed in a browser. CAT tools help with translation and project management. MemoQ tends to be preferred by most agencies (including ITI), Trados is an industry standard tool, and Wordfast is a popular and affordable underdog.
Business Skills – Especially if you plan on freelancing, you'll need the ability to operate your own small business. This includes some basic skills in client management, working as a part of a team, marketing and sales, bookkeeping, and other aspects of business operation.
Certification – While not a necessity for finding a job, certification will open many doors for you and is highly recommended. Look into certification by organizations such as the American Translators Association. On average, ATA certified translators earn $20,000 more per year than non-certified ones. But be warned, the required three-hour exam sets a high bar for quality and has only a 20% pass rate.
Assuming you meet these minimum requirements, it's time to move on to marketing yourself.
Wait, what? Don't you need translation experience and impeccable credentials to land translator jobs?
The answer is a resounding those things can really help – but no, not necessarily.
These qualifications can help you be a better translator and get better gigs, but you don't have to have all your ducks in a row to start getting work. You can earn experience and credentials even as you make a living through translation. The hardest part is finding your first jobs.
Want to be the first to know when the next post in this series is published? Be sure to sign up for our newsletter on our blog main page.
If you are interested in working with iTi as a freelance translator, click here to apply.