Hey friends! Today is going to be about a different kind of adventure, but an adventure nonetheless!
This past month my friend Kay and I have been diving deep into multicultural marketing. You see, my friend Kay started a company right out of college that delivers pre-made food boxes to college students. Over the years, demand grew, and they became a successful brand in the United States, easily recognized for their ironic and witty advertisements. Kay's family and friends are in Colombia and they have convinced Kay to expand to Colombia as well.
If all goes well, Kay's business partner, Erik, believes they could also expand to his hometown in Sweden.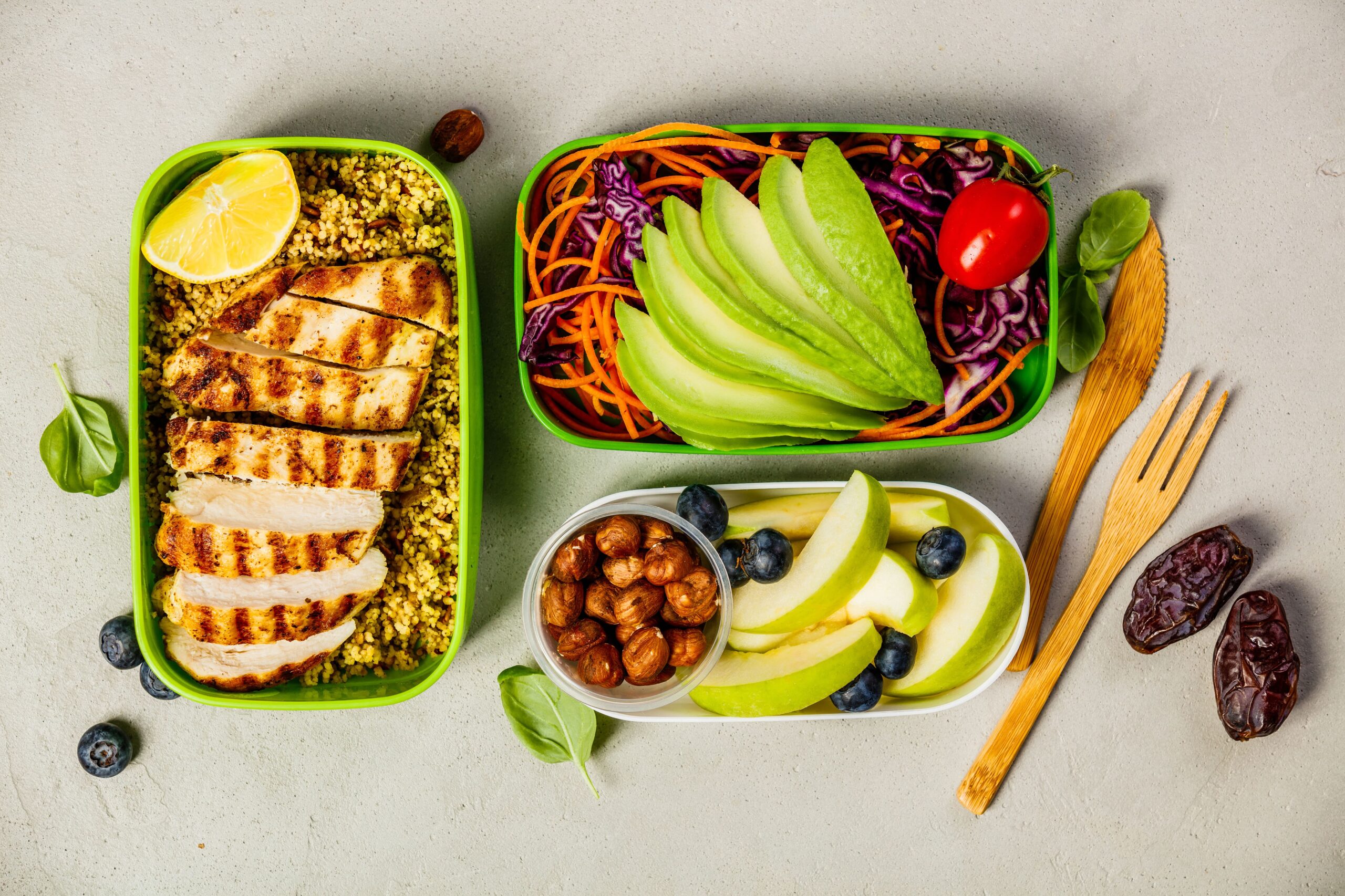 Kay and Erik traveled to Colombia and found a facility that could produce and package the food. However, they soon realized their food recipes and packaging would need to be adapted to appeal to Colombian college students. Kay also realized that even though the ads used in the United States were very successful, Colombian humor is very different. How could their brand retain the same personality in this new environment? Well, that's where I came in!
"Tell me a bit about what you need from me Kay," I asked when I arrived at their apartment in Colombia.
"Well, I've been spending time with family and friends to practice my Spanish and dive into the culture. However, I'm realizing more and more that even if my heritage is from here, my language and humor is from the United States. I'm nervous that I won't be able to accurately translate our marketing campaigns into Spanish. It's important to both Erik and I that no matter where our company goes our branding is consistent."
I hopped up, "You're on the right track, I'm glad you reached out to me for my translation help! So, first let's take a look at the campaigns you were thinking of using here. Once we find a way to rework their language so that Colombians will see you the same way Americans do, we can move on to creating local social media and a website for Colombia. Sound good?"
Kay shook my hand excitedly, "Let's do it!"

Like Kay, I had worked with many marketing team members in the United States who identified as one ethnicity but because of where they had grown up or what language they primarily spoke, they found themselves unsure of how to relate and market to other groups with the same ethnicity. Even though Kay is Colombian by heritage and he speaks Spanish, he is a Colombian from California, United States.
Did you know that 42% of millennials and 53% of Gen Z are like Kay in that they identify as multicultural?[1] That's the majority of the United States market! As you can see, this can be tricky for marketing teams who are just advertising in the US, but what about when they expand to other countries?! These same conditions are also present in other countries too! This is why it's so important to get your marketing messaging right the first time.
Kay picked out three ads he thought could work well in Colombia with the translation done well. We tweaked them to reflect Colombian humor while still remaining true to their brand image. Then we showed them to a select few of Kay's younger family members. Once we got the approval from them that nothing was offensive or said in a strange or "foreign" way, we moved on to the website.
We developed a whole new version of the website in Spanish, integrating the taglines and art from the ads we had translated. Then there was the social media. We translated our favorite posts and reworked a few to reflect Colombian humor better. "You know, any brand that expands into the global market has to go through this. However, not everyone takes the necessary steps like you two did," I told Kay and Erik. "But here we have your product, its packaging, the website and social media all ready to go in a whole new country! You're thinking globally and with the help of a translator, acting locally. That's the key to success."
Kay laughed, "I showed some of the social media posts to my cousins last night and they loved them, they can't wait to buy our product! I can't believe I can be funny in Colombia too!"
"That's great news," I chirped, "but tell me…are you guys ready for Sweden now too?!" Everyone laughed, "As long as you come with us Terpii!"
Stay tuned friends, in this changing world there are plenty more multicultural adventures to come!
Source
[1] Heinz Marketing