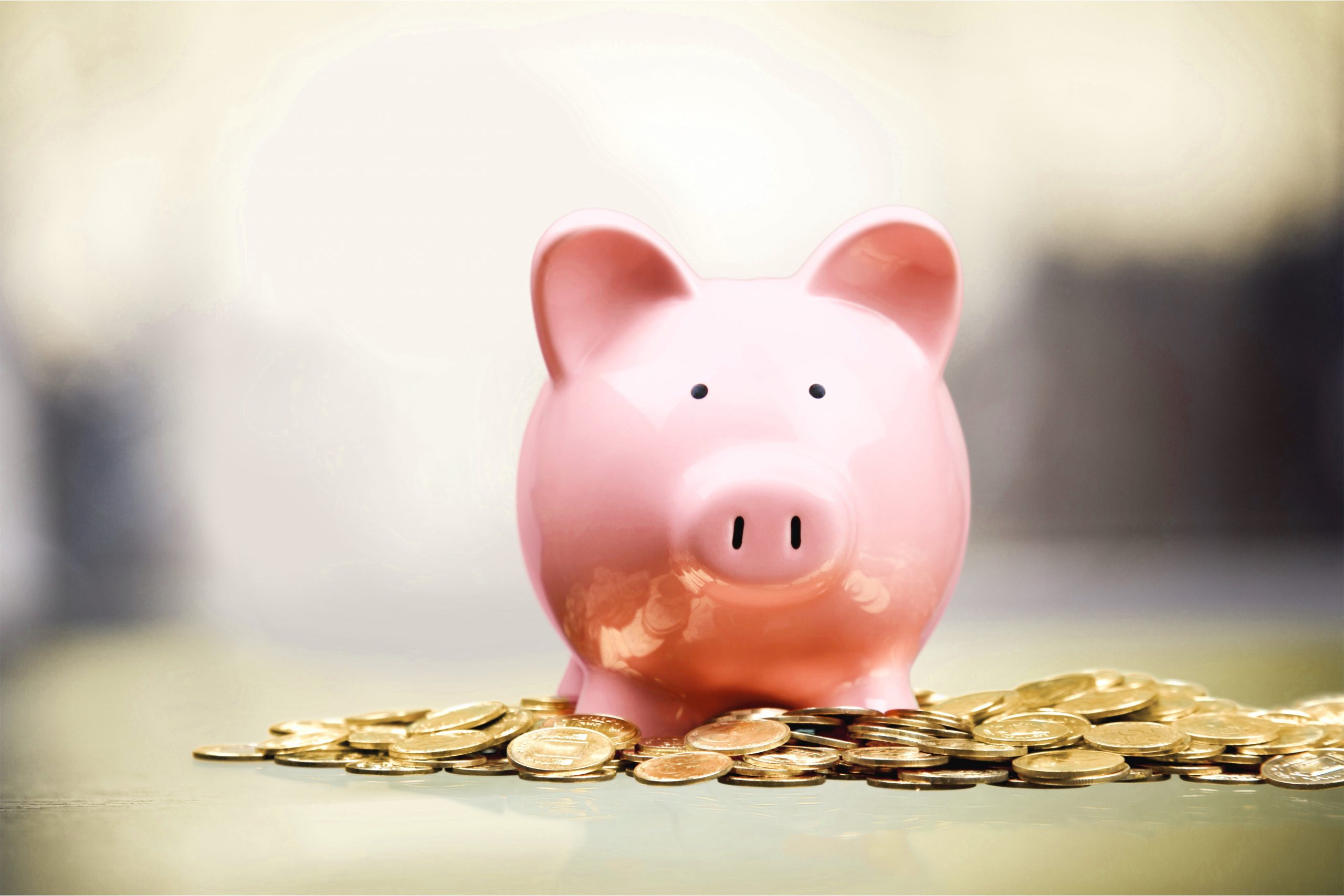 It is always in your best interest to invest in quality translations. If you become accustomed to the process and are aware of general best practices, you will increase the chance that you receive globally consistent translated content, which appeals to local audiences and boosts your brand reputation. Cutting translation costs without sacrificing quality can be challenging though if you are unaware of how a translation company typically approaches projects.
At some point, you may be tempted to seek out one of the many free online translation tools to save some money; however, you should be wary. Machine translation can be useful if you are attempting to understand content written in other languages, but they are not capable of translating content that you can publish to the public. Publishing low-quality translations is not helpful for any involved party. Poorly translated material communicates the wrong message and could damage your brand. Yet, we understand the need to secure fairly priced translations. In this post, we will briefly discuss how to save money on translations.
Context Is Crucial
Translation projects can take longer if you have not properly briefed your translation provider. Offer your team/project manager/etc detailed context concerning your documents, in the form of explanations, screenshots, and examples. Basically, the less stressful and complicated you make your translation, the quicker and more cost-efficient it will be. Once you have passed on all this information to your translation project manager, they will pass on all relevant contextual information to the translator. If you have provided your translation provider with the proper information, you should be confident that your translation project will come out as you have expected.
Make Sure You Send Your Document In An Editable Format
When you send documents to your translation provider, make sure that you send them in an editable format. This means that you should avoid sending scanned, handwritten, and read-only documents. Professional providers return translated documents in a format that mirrors the source document, meaning that the translated document matches the original in format. Yet, if you send documents where the text isn't editable, this makes the task exponentially more difficult- the document will have to be recreated from scratch, adding formatting time and cost. Also, a document's word count is inaccessible if you send a handwritten document. You don't want a translator to have to guess your document's word count, especially if their pricing is based on word count. To keep your costs to a minimum, ensure the text in your files is accessible.
Sometimes the translation company will manually count the words or use estimations. There are other situations, where we can convert the PDF's to Word document, which can offer a good idea of the word count. Having an editable file is the best option though, as it helps the process go smoother and quicker. Editable files will also ensure that the word count/quote is 100% accurate.
Also, if your translation company uses any translation memory tools, the benefits of those tools will not be experienced if they don't have a file format that works properly with the tools.
Discuss Terminology With Your Translation Provider
It is essential to work with your translation company to incorporate important industry terminology early on in a project, as it helps you to reduce costs and improve the quality of your translations. Before you send out your content, read through it and pick out words that are used frequently– your translation company will likely be able to create a terminology database or glossary (if they don't already have one) based on your list of terms. Once you have established your terminology, your translation costs should be reduced as these terms will change from "new" words to "repeatable" words which have a lower per-word rate. The quality and consistency of your content should also improve as the approved terms will be used each time they appear in future translations.
iTi | Connecticut Translation Company
iTi's dedicated and experienced teams offer a wide range of multilingual solutions for domestic and global corporations in a variety of industries. With our expansive resources, you can take advantage of communication services on a global scale, creating, managing, and distributing your content in any format. You are welcome to contact us to request a quote for your language translation project.