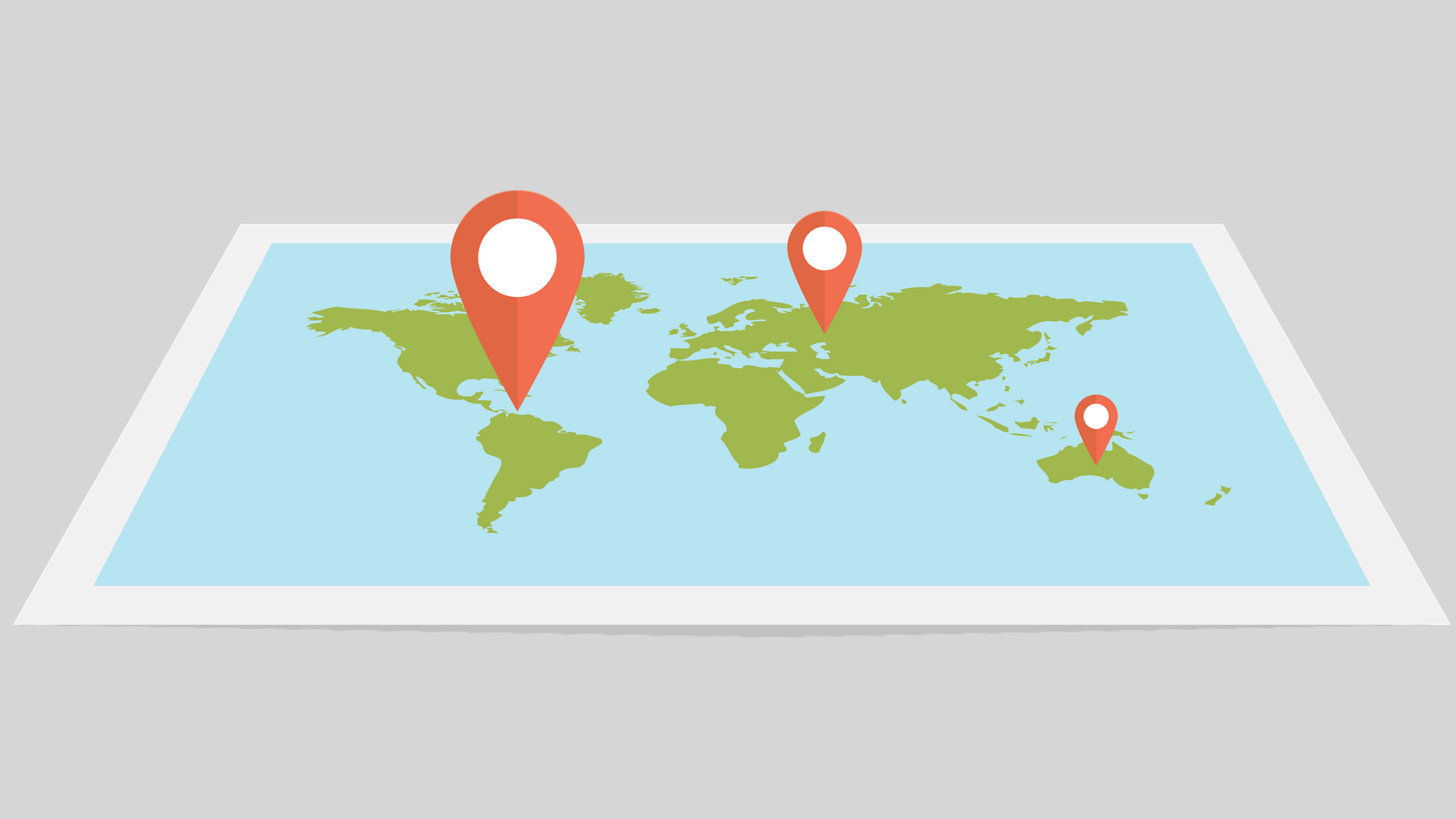 International Domains & Website Localization
A website localization project is a complex procedure with many moving parts and considerations to manage that can vary widely depending on your business, needs, and budget. One of the most important questions to consider during this process is,  'is an international domain structure necessary for website localization?'
The short answer to this question is no, especially for smaller businesses working with restrictive budgets and resources, it is not entirely necessary.
However, in certain circumstances, an international domain is a best practice that can go a long way in a website localization endeavor. We will detail some options below.
International Domain Structure Options:
For the sake of showing examples in the urls below we will use the country code for France: .fr
1 ) country code Top-Level Domain (ccTLD)
 Ex: www.ititranslates.fr

As you can see, a ccTLD is indicated by the letters after the final period in a domain name. It tells search engines in what country a website is registered and helps target searchers local to that area.
A ccTLD is the most-effective option but it can be complicated and costly to deploy.
The pros and cons of ccTLDs:
High Branding Impact in Target Market
Builds Local Relevance & Trust
Targets a Specific Country to Users and Search Engines
Expensive & Complicated to Deploy and Maintain
2 ) SUBDOMAIN
Ex:  fr.ititranslates.com

A subdomain is indicated by letters before the initial period in a domain name. In this instance, localized content is placed on a separate subdomain linked to the root domain.
Going the route of a subdomain is a cost-effective option but comes with limited levels of impact and trust.
The pros and cons of subdomains:
Moderate Branding Impact in Target Market
Builds Local Relevance & Trust
Targets a Specific Country to Users but not Search Engines without geotargeting
Relatively Easy to Deploy & Cost Effective
3 ) SUBDIRECTORY
Ex: www.ititranslates.com/fr

In this option, localized content is categorized in a subdirectory of a root domain.
A subdirectory has a low impact unless the brand is well known in the market, but it is simple to implement.
The pros and cons of subdirectories:
Challenging to Track
Limits Search Engine Optimization Impact & Indicates Little to Users or Search Engines about the target country
Domain Popularity Benefits All Language Sites
Inexpensive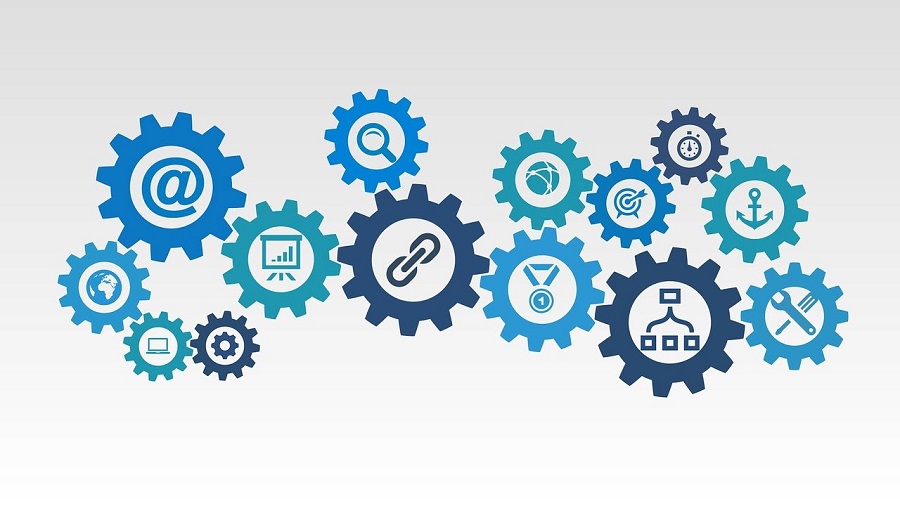 ccTLD Considerations & Requirements:
Some ccTLD require the person registering a domain to be a citizen of the country, or have a business in said country,  to qualify for use of that ccTLD.
You'll need to contact the manager of the ccTLD to determine the requirements. Here is a list of ccTLD managers to help get started doing that.
Purchasing all of the ccTLDs that are relevant to your business will require more time, money and resources to properly build and maintain multiple domains.
If, for instance, you own the ccTLD for your root domain in both France and Spain, they will be seen by search engine crawlers as two separate sites. Meaning, if you own both sites, you will have to build and maintain the authority of each ccTLD separately.
ccTLD is a fantastic option for companies and organizations attempting to expand their market globally but can also be used as a defense against malicious counterfeit attempts that could tarnish your brand and reputation.
For example, if someone is using your organizations name with a foreign ccTLD and selling knock off products or services, it could severely damage your reputation.
Another thing to consider is this: ccTLDs generally correspond with a specific country or region, however some SEOs have started to use codes such as .ai, .me, .tv, or .so as memorable branding opportunities that have nothing to do with the code.
Something else important to keep in mind: If country you are targeting has two or more official languages, you will need to create multilingual sites, adding another layer of complexity.
It is important to note that international domain structure is only one of many critical aspects of website localization.

International SEO copywriting, researching cultural values and regulations, adapting imagery, and strategic testing are also key to any successful localization effort.
Ultimately, the best approach is to determine your strategy should be based on the following factors:
Local Relevance
Search Engine Optimization Impact
Implementation & Maintenance Requirements
Cost
Effective targeting and marketing are hard enough in your native language and region, getting the advantage of an international domain is often a worthwhile endeavor.
Our Website Localization experts are ready and waiting to discuss the best option for your company based on your goals, needs, infrastructure and size.