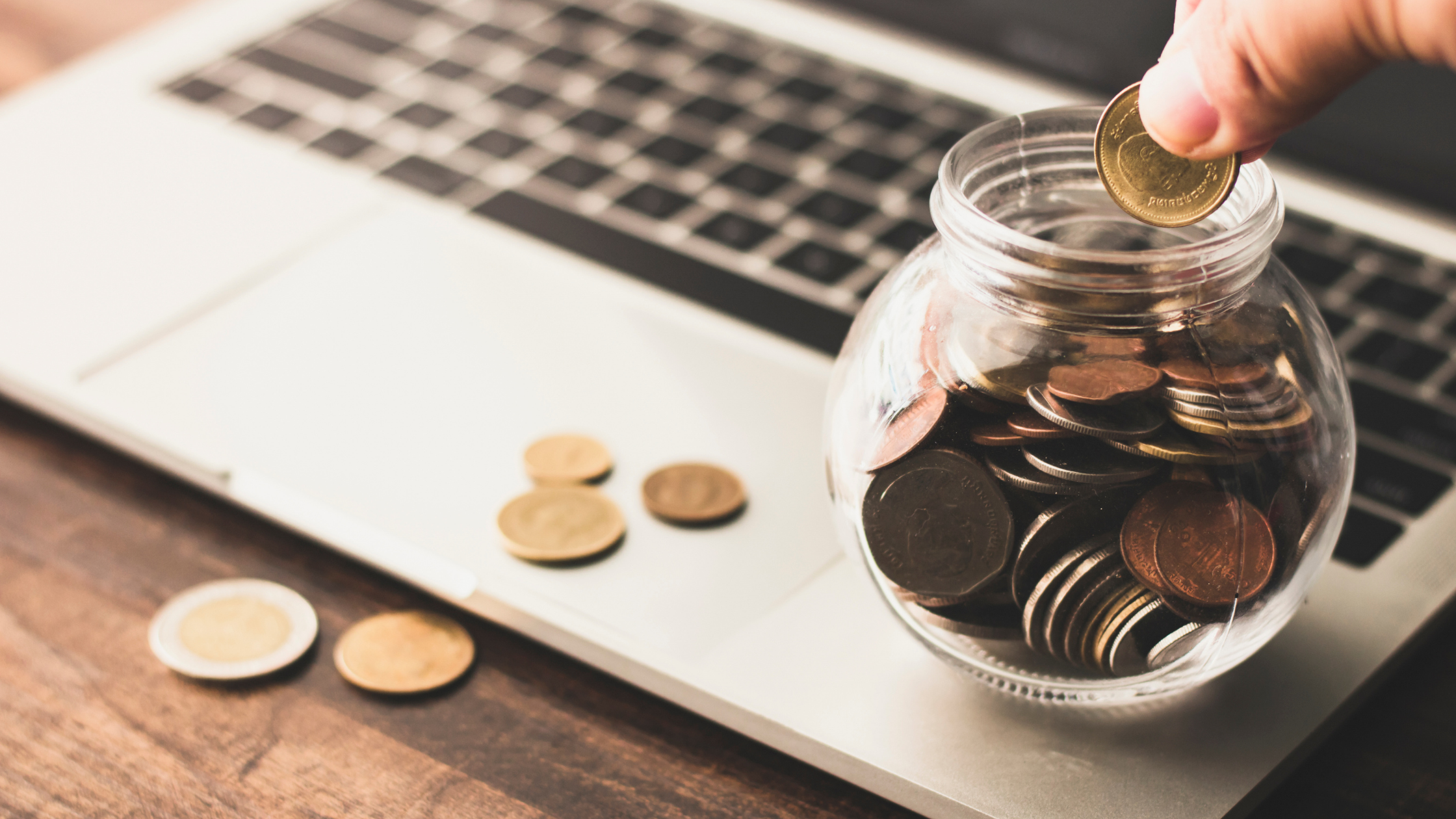 It is always in your best interest to invest in quality translations. It increases the chances that you receive consistent translations that appeal to local audiences, which will in turn boost your brand. Cutting translation costs without sacrificing quality can be challenging, however, if you are unaware of how a translation company typically operates.
At some point, you may be tempted to seek out one of the many free online translation tools to save some money. However, you should be wary. Machine translation can be useful in certain situations, but it's far from reliable enough to use for important business documents. Publishing low-quality translations is not helpful for anyone involved. Poorly translated material communicates the wrong message and could damage your brand.
Yet, we understand the need for affordable translations. In this post, we will briefly discuss how to save money on translations.
Context Is Crucial
Translation projects can take longer if you have not properly briefed your translation provider. Offer your team/project manager/etc. detailed context concerning your documents, in the form of explanations, screenshots, and examples. Taking these steps will simplify the process, which will make it quicker and more cost-efficient.
The project manager will relay your instructions to the translator. If you have covered your bases by following the steps we outlined above, you can be confident that you'll receive a quality translation.
Send An Editable Document
Avoid sending scanned, handwritten, and read-only documents. This is key because professional providers return translated documents in the same format in which they are received.
Sending an uneditable document makes the task exponentially more difficult. Why? Because the document will have to be recreated from scratch, adding formatting time and cost.
Also, a document's word count is inaccessible if you send a handwritten document.
You don't want a translator to have to guess your document's word count, especially if their pricing is based on word count. To keep your costs to a minimum, ensure the text in your files is accessible.
Sometimes the translation company will manually count the words or use estimations. There are times the provider can convert a PDF to a Word document, which can offer a good idea of the word count.
An editable file is the preferred option, though; it makes the process more efficient. Editable files will also ensure that the word count/quote is 100% accurate. Moreover, an editable file will allow your provider to take advantage of any translation memory tools.
Discuss Terminology With Your Translation Provider
Working with your provider to incorporate industry terminology early on in a project will help reduce costs and improve the quality of your translations. Read through your content and choose words that are used frequently. Your translation company will likely be able to create a terminology database or glossary (if they don't already have one) based on your list of terms.
This process will reduce your translation costs because these terms will change from "new" words to "repeatable" words, which have a lower per-word rate. The quality and consistency of your content should also improve as the approved terms will be used each time they appear in future translations.
This blog was originally published 1/9/2020 and was updated for freshness and clarity on 10/28/21